What's new!
Welcome to Hudson's Holidays Designs- Shirley Hudson
I wan

t to welcome

you

to my world of craft & quilt patterns!

Designs for all of us busy women....
Designs that are easy to do, takes simple supplies, so quick to complete, and turns out beautifully...giving you pride and accomplishment in your finished project.
This website is for Printed and mailed patterns. All patterns are here!
----------------------------------------------------
If you want instant download (u print) patterns from Hudson's Holidays...please go to my Hudsonsholidays Etsy shop or click on "My etsy shops" at the top of this page for all 3 of my shops. There is also my Patternmart.
Below...are all the latest patterns in my line....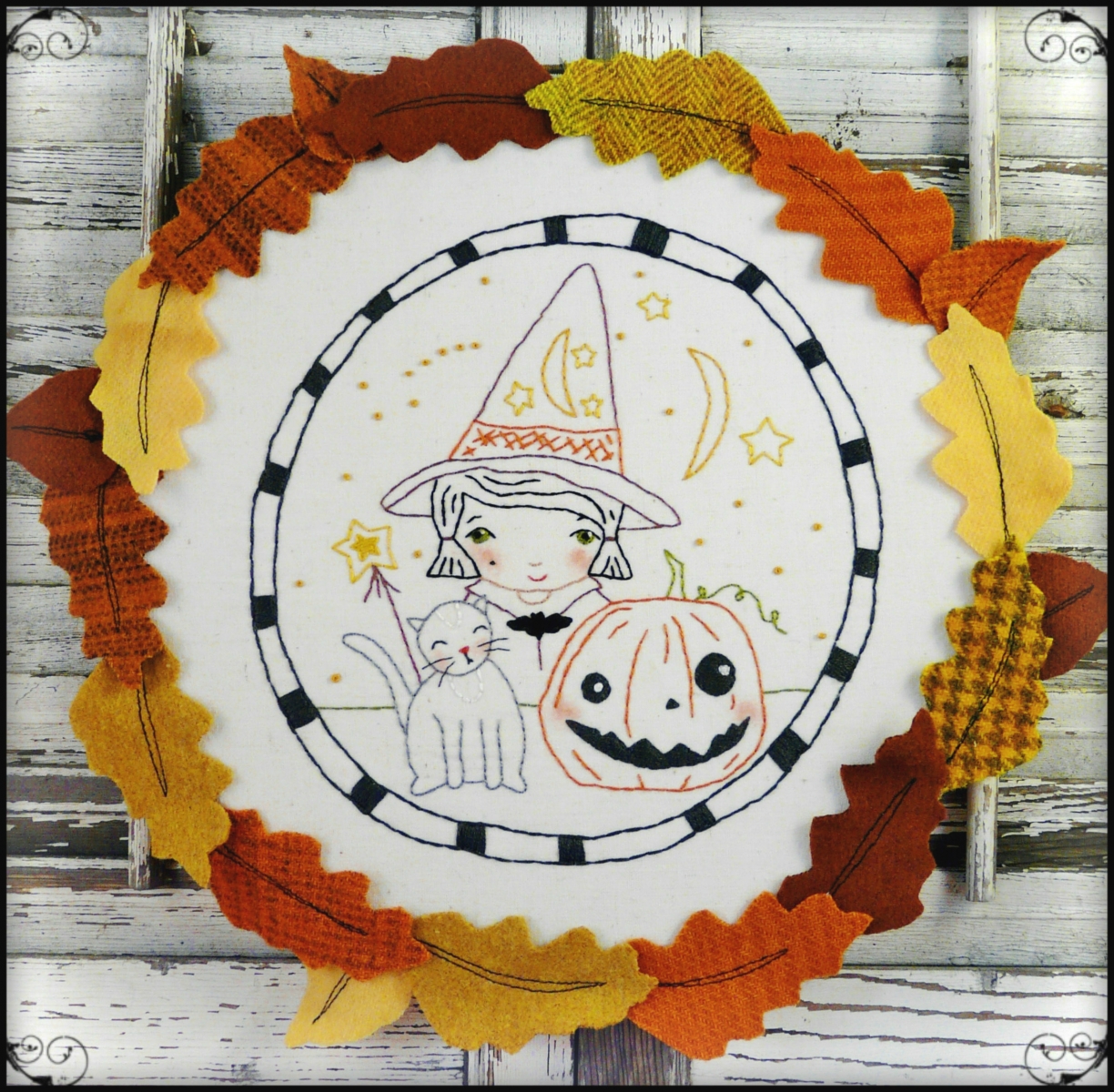 Just a Wee bit wicked Halloween embroidery pattern #375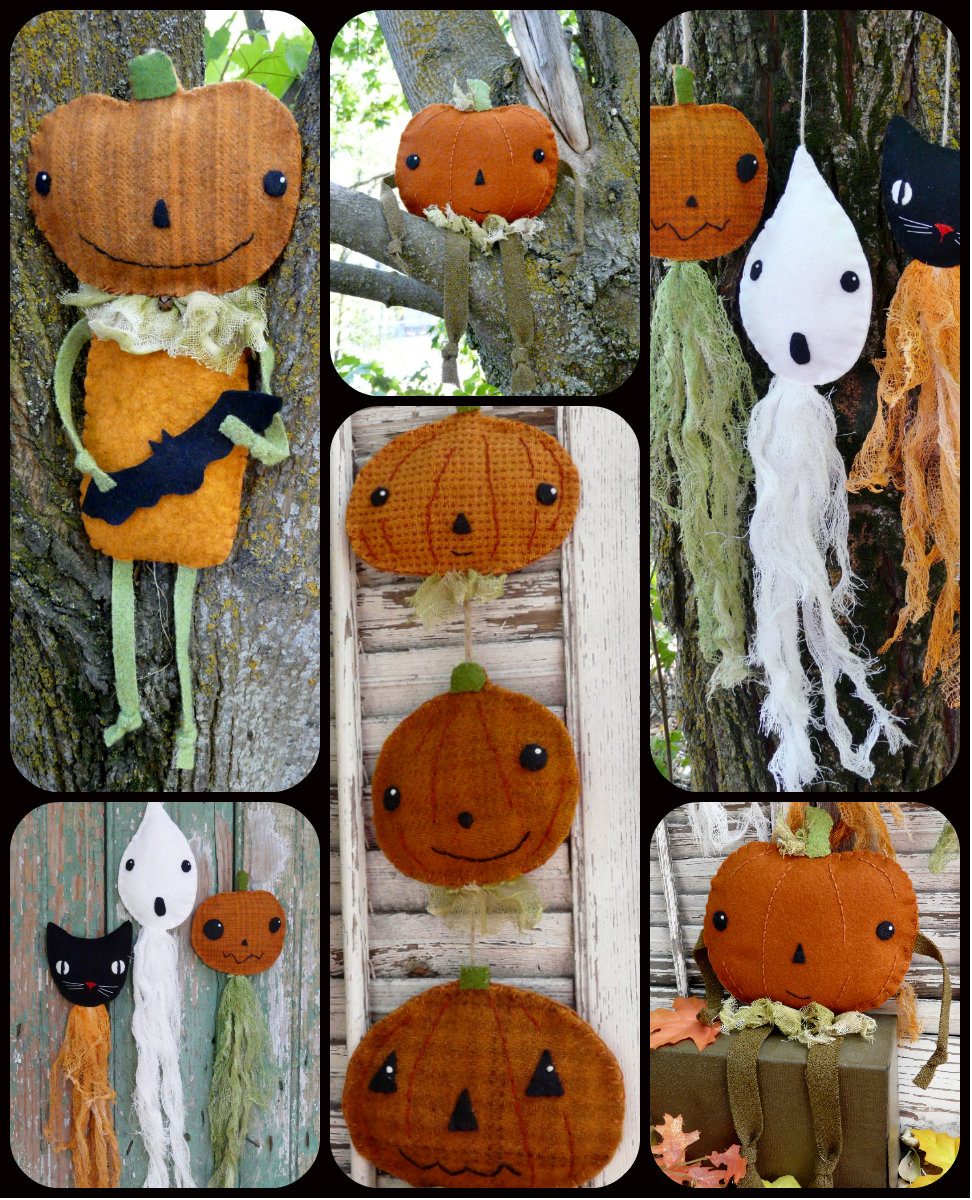 A vintage Halloween party - Prim wool goodies #374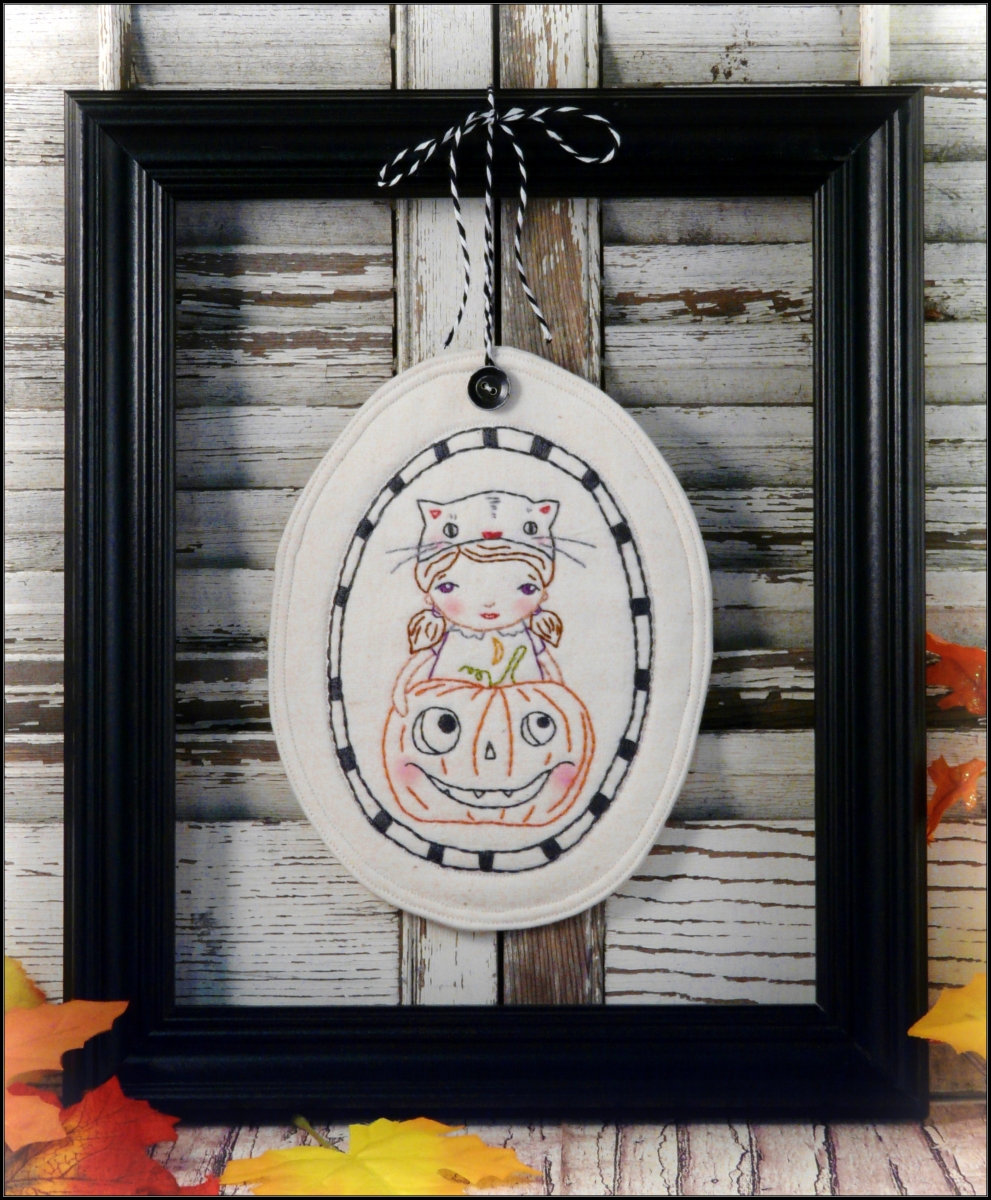 Too cute to spook Halloween embroidery pattern #373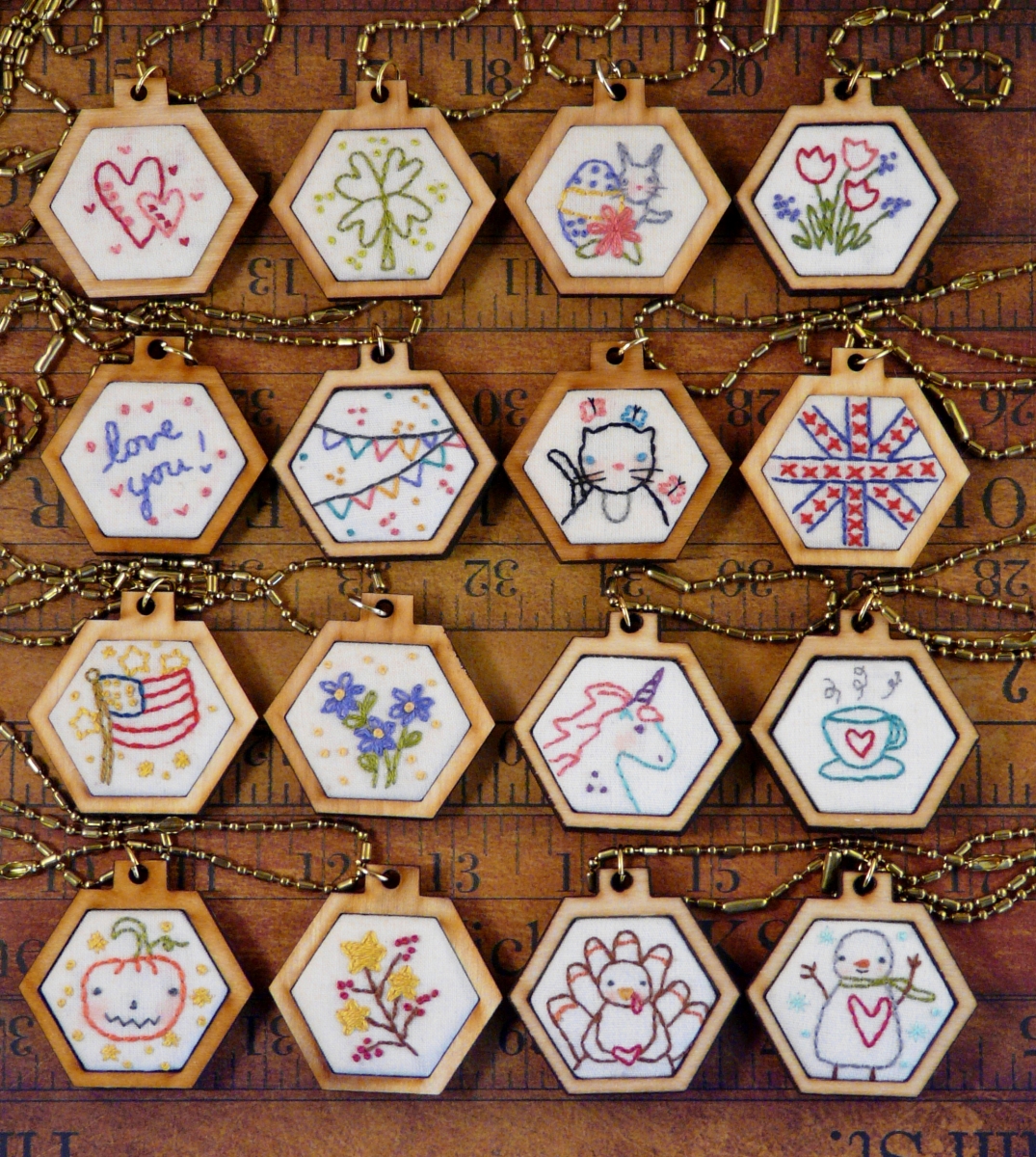 16 mini hexie embroidery pendant designs pattern # 372
all 16 designs are in one pattern!
The pendant blanks used are here below....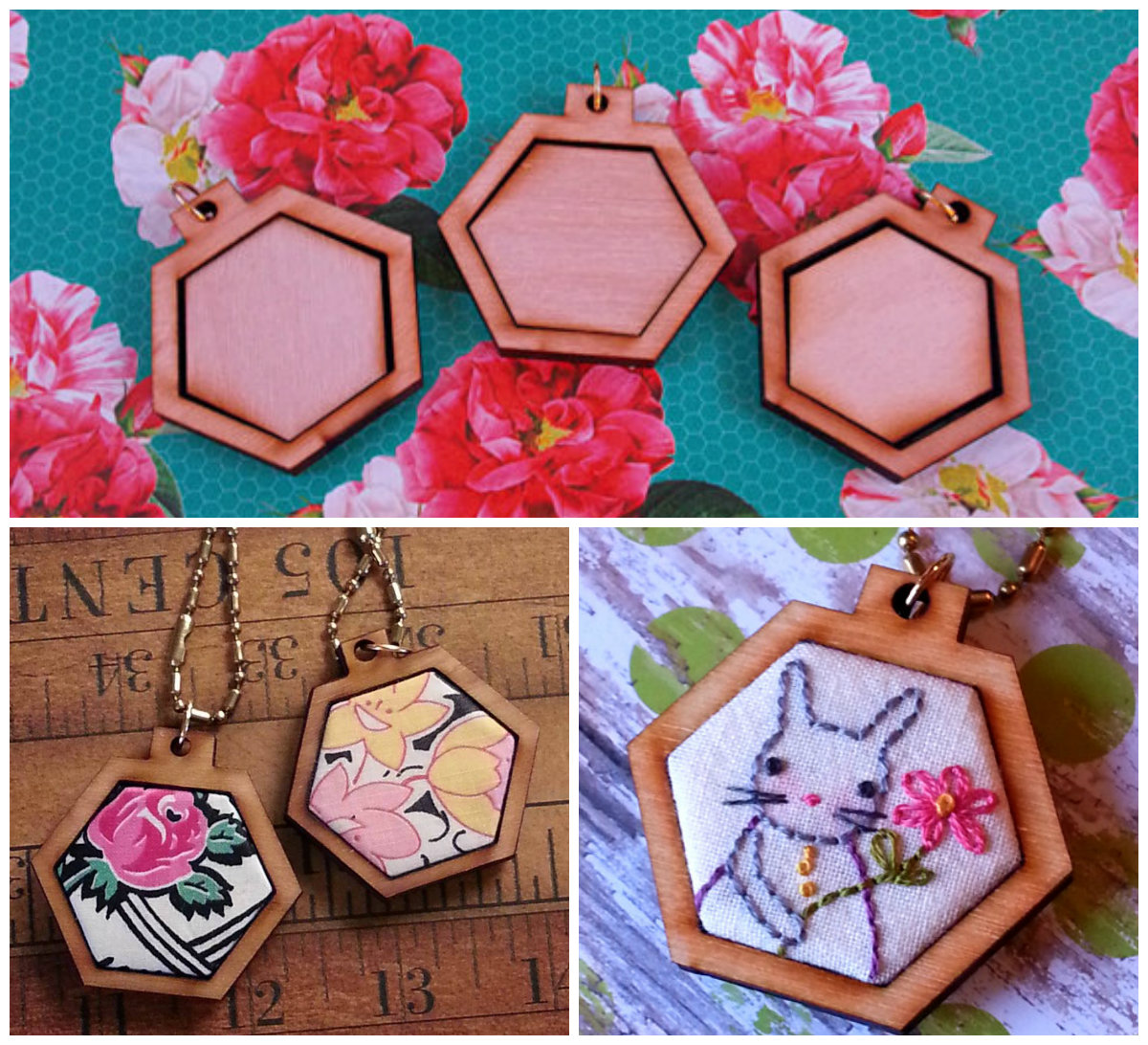 My daughter makes the hexie pendant blanks....Selina's Hexie necklace pendant blanks...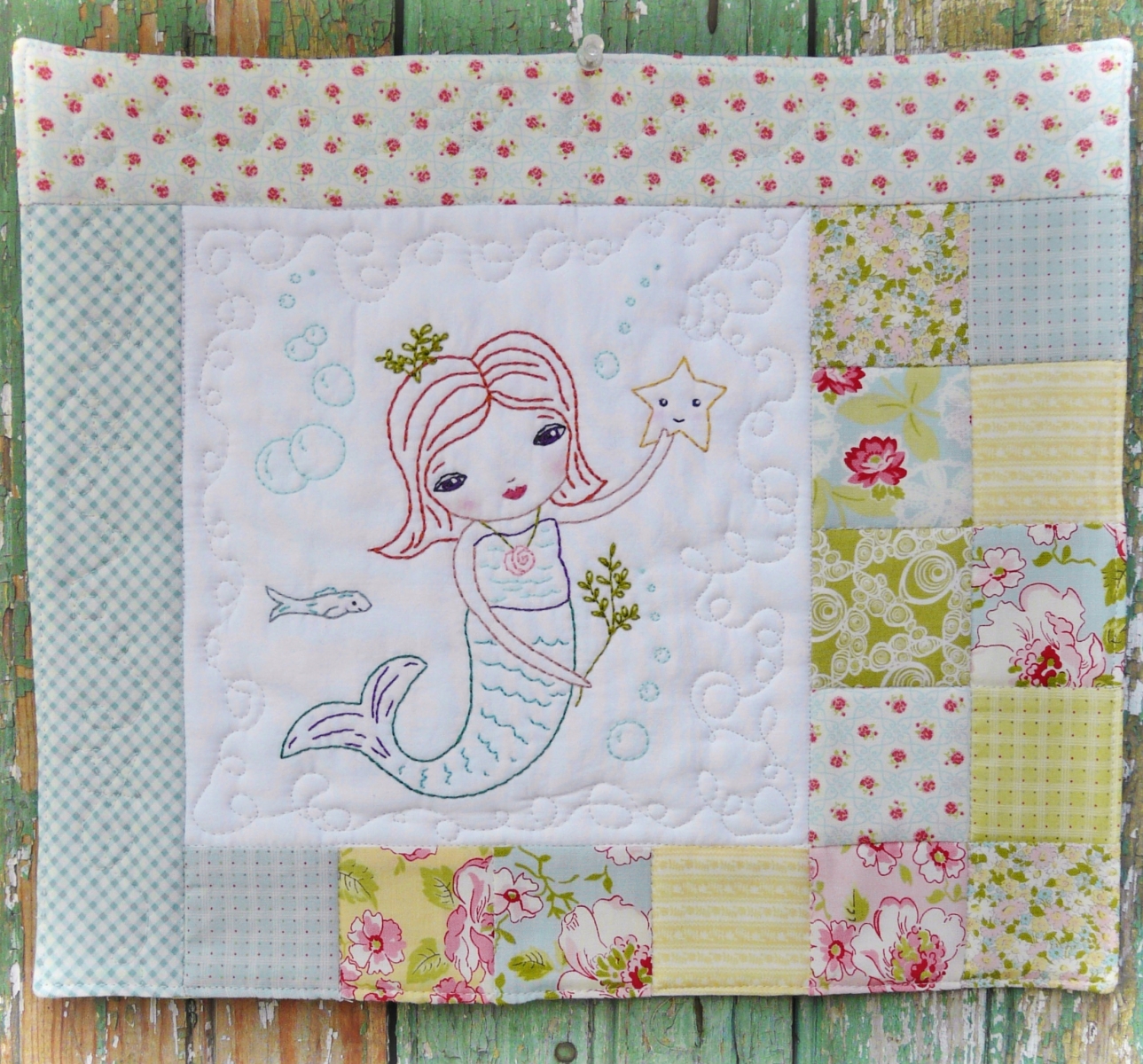 The merry Mermaid embroidery mini quilt pattern #371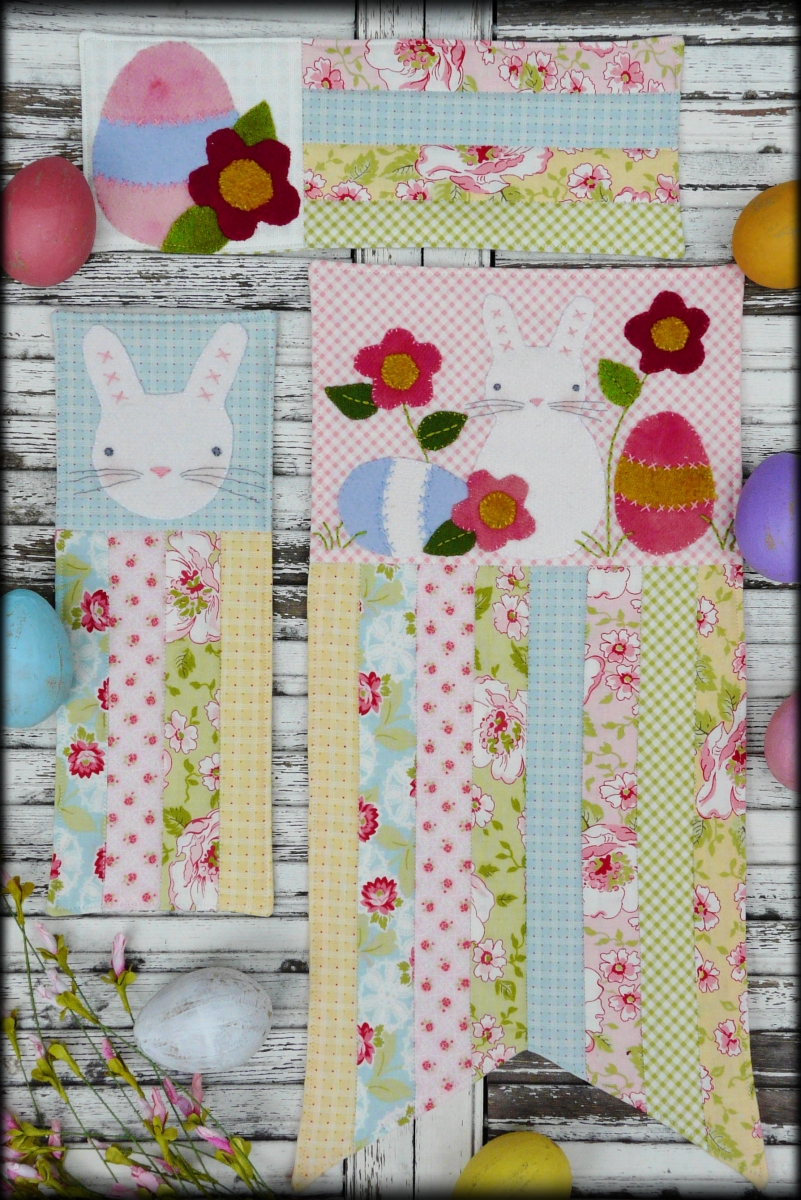 A vintage Easter mini quilts pattern #370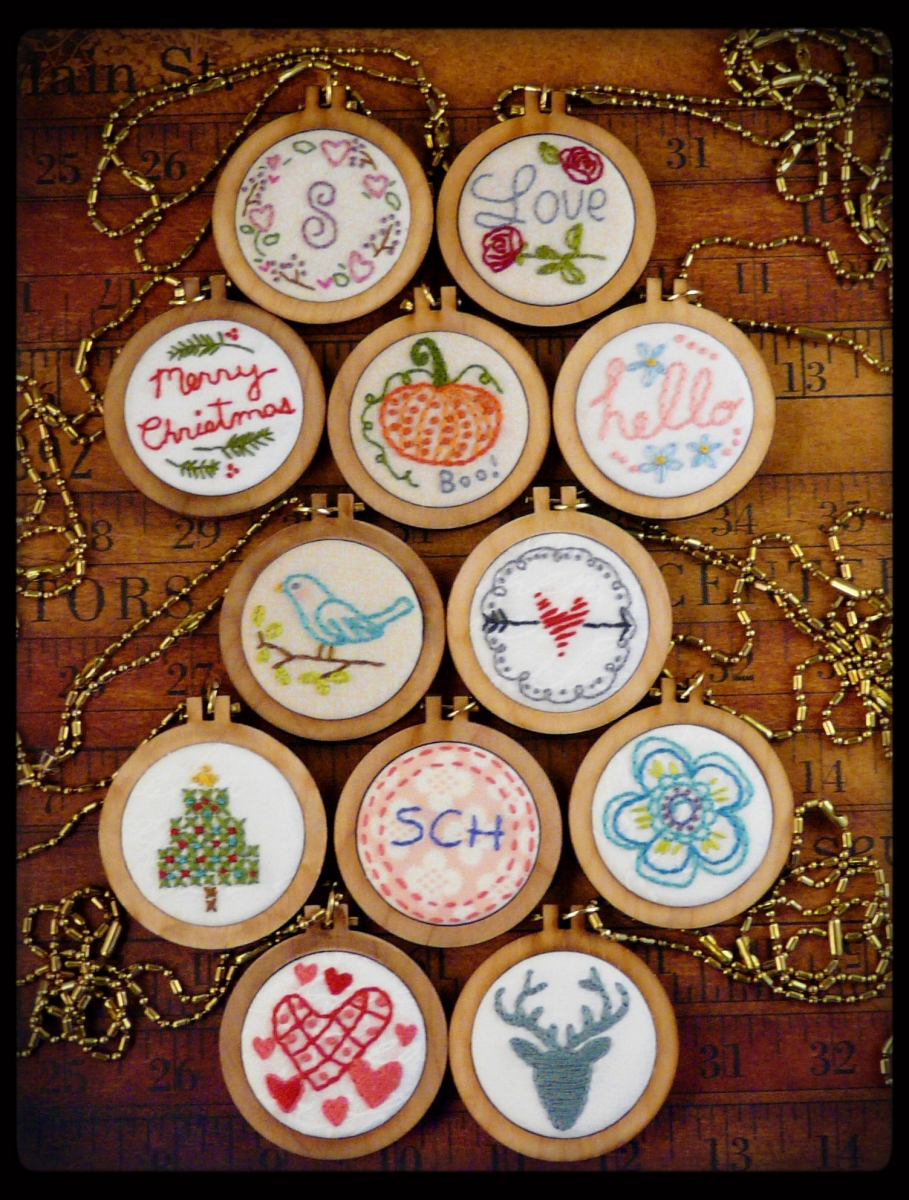 12 mini hoop embroidery necklace pendants pattern #369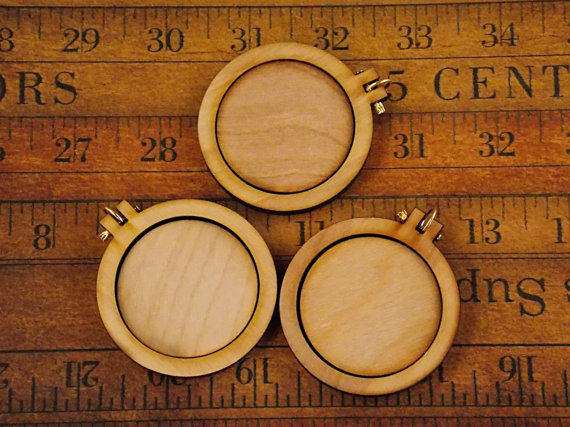 Selina Hudson's mini hoop pendant blanks (perfect for the pattern above) are sold in her etsy shop. She is my daughter! You can put embroidery, fabric, cross stitch and much more in these hoops. See her tutorial here!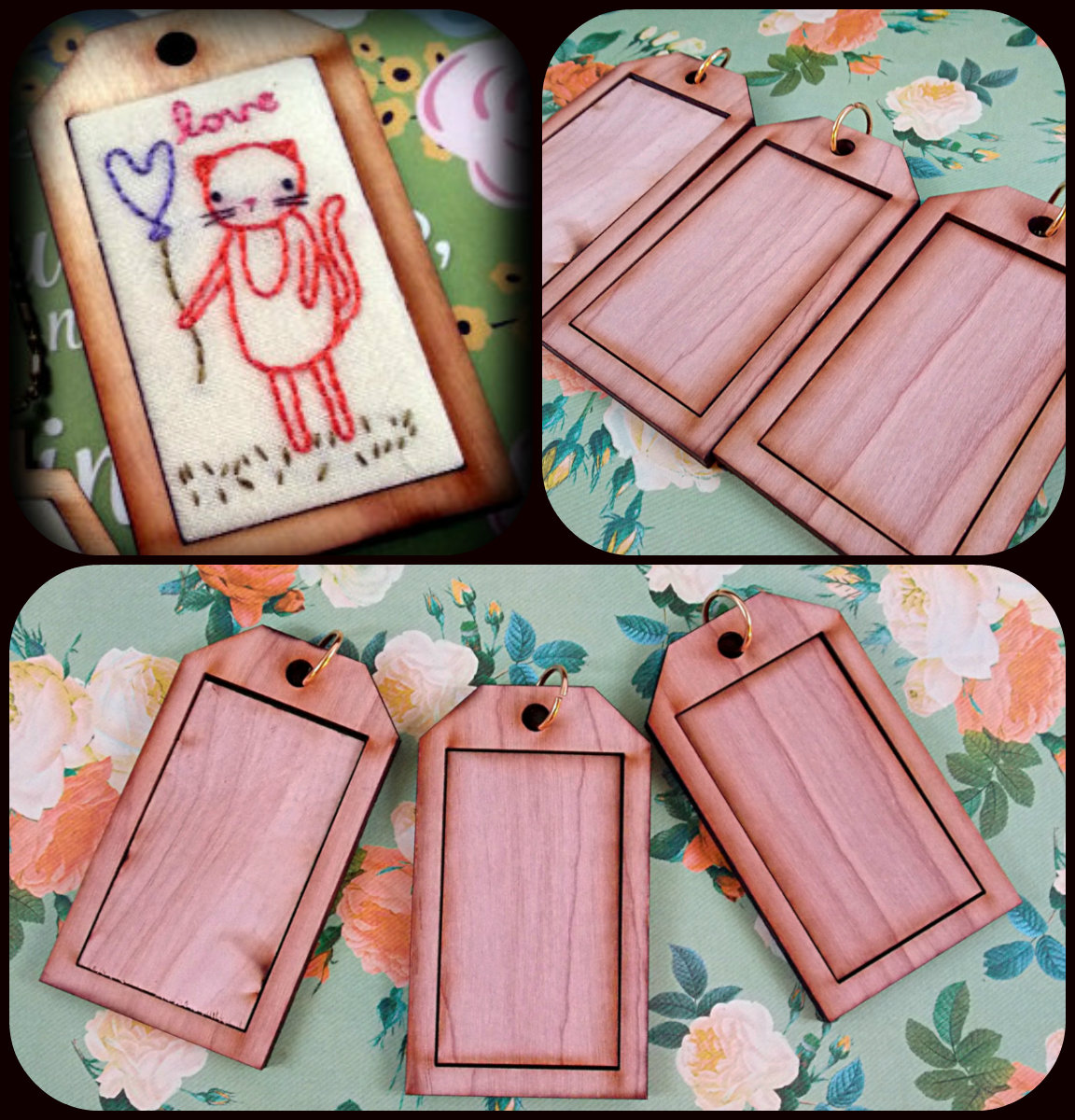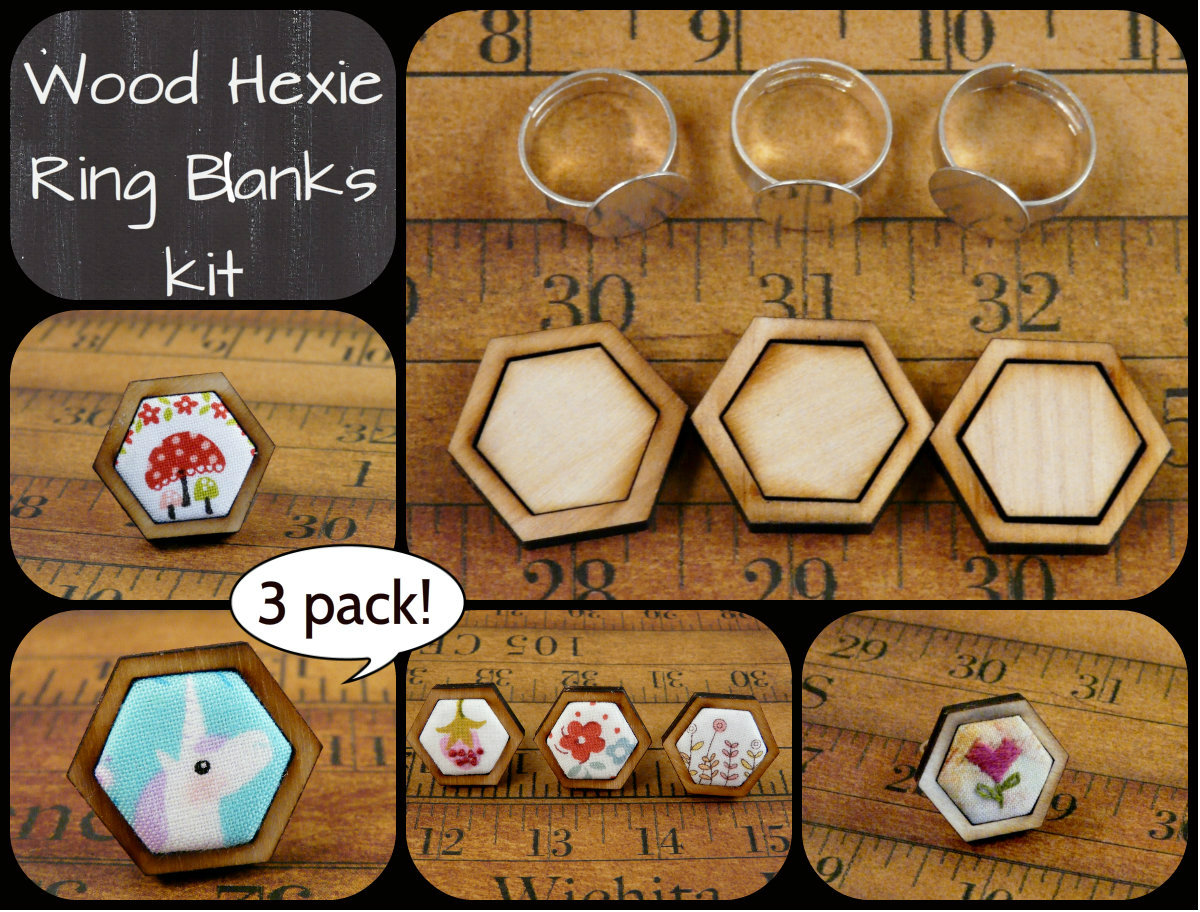 and mini hexie rings....each with one emboidery design and a how to sheet.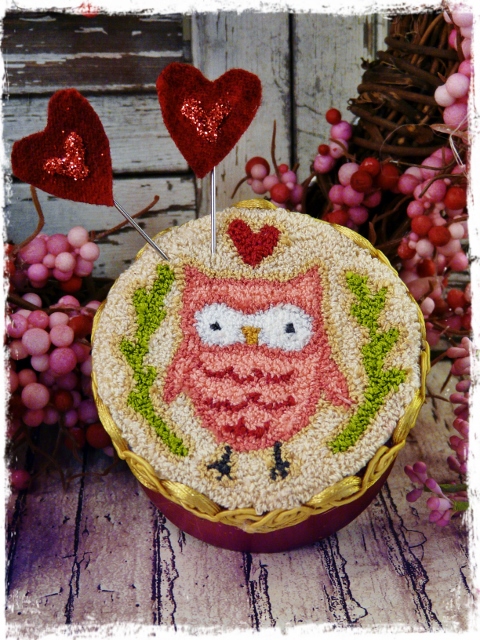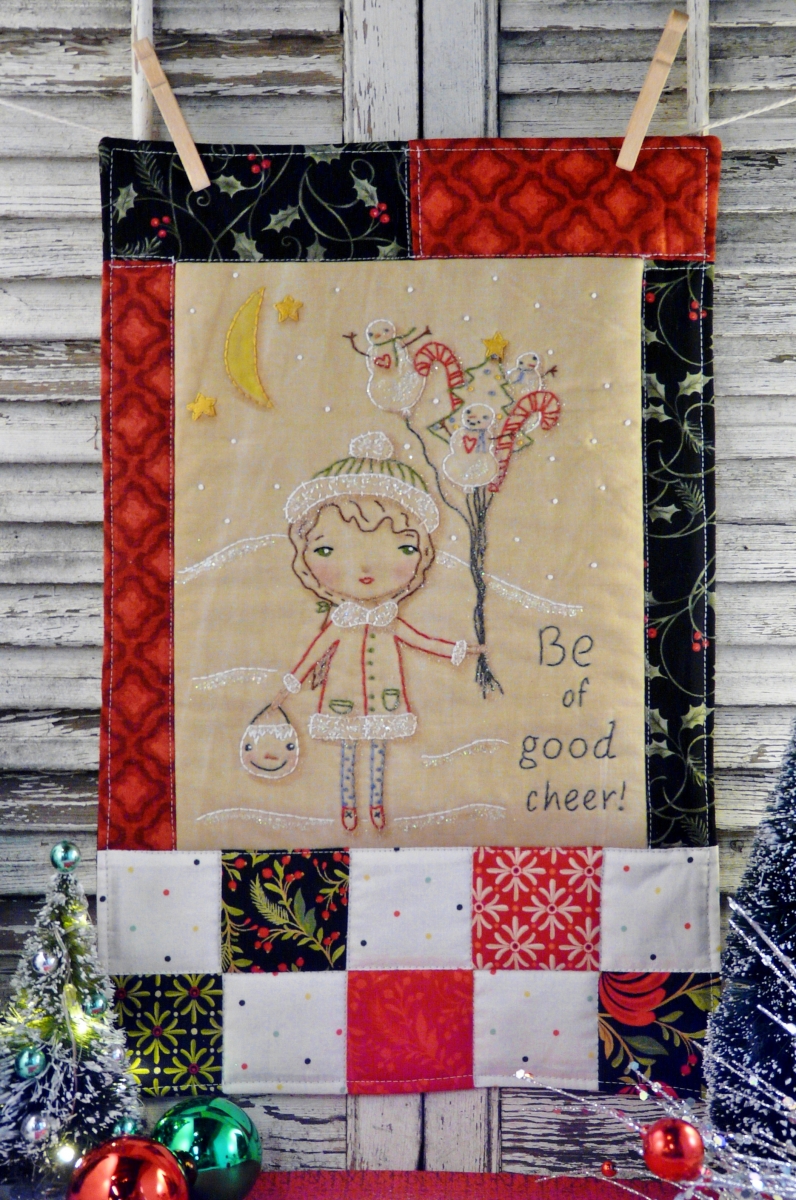 Be of good cheer embroidery quilt pattern #367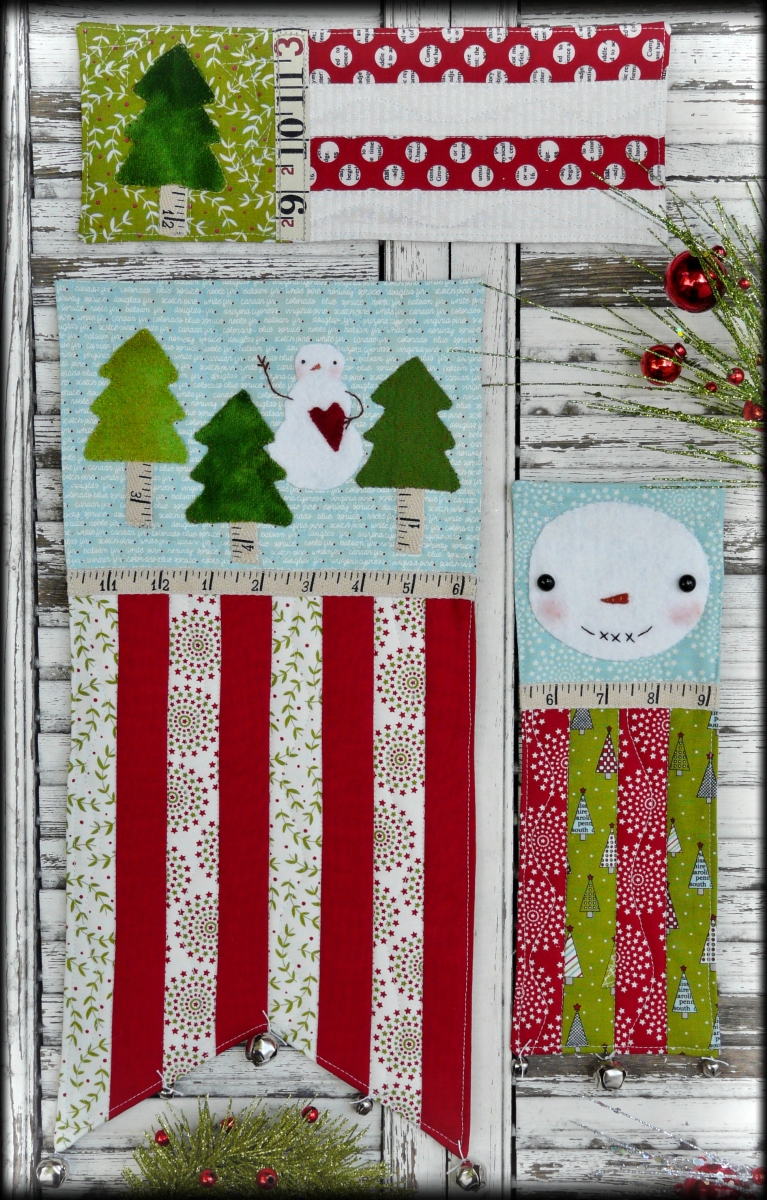 A vintage Christmas mini quilts pattern #366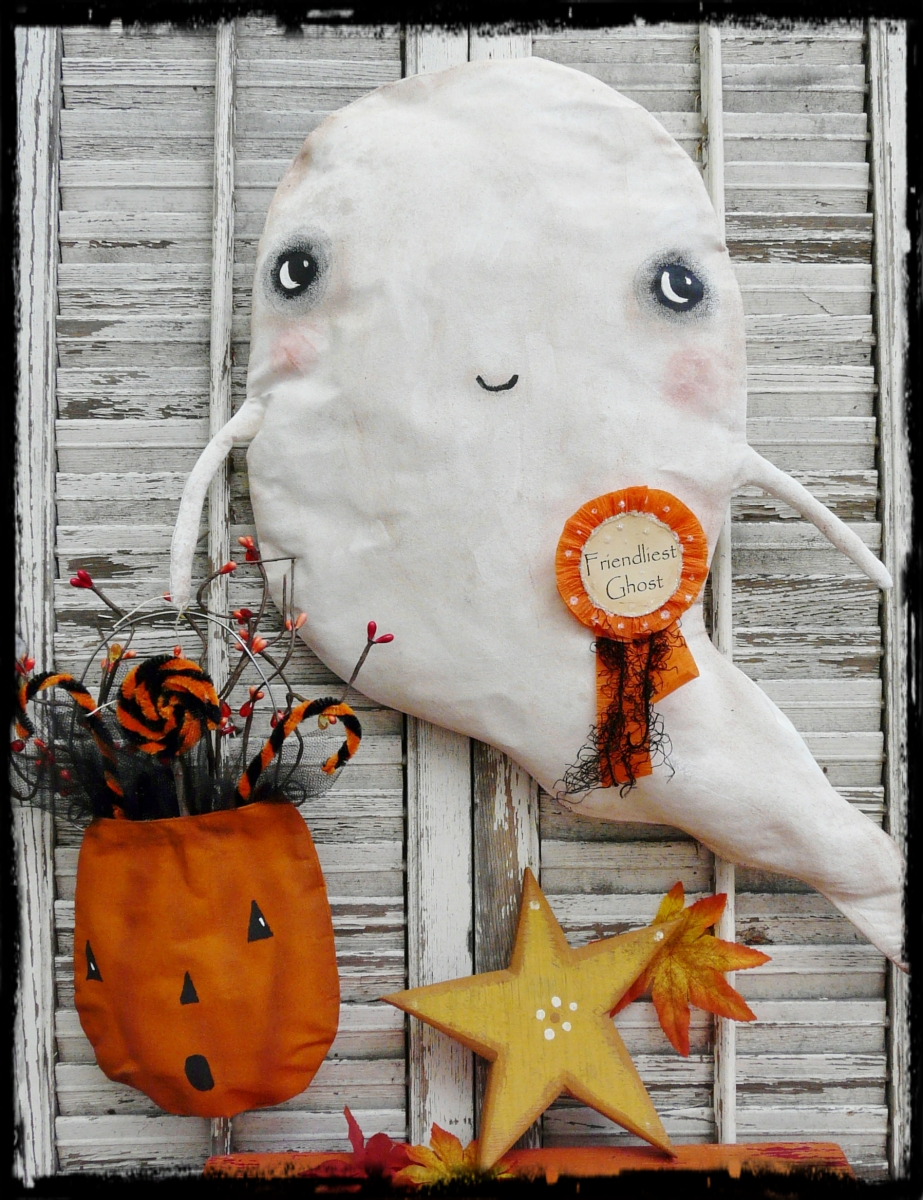 Goblins, Ghouls and Ghosts... oh my! #365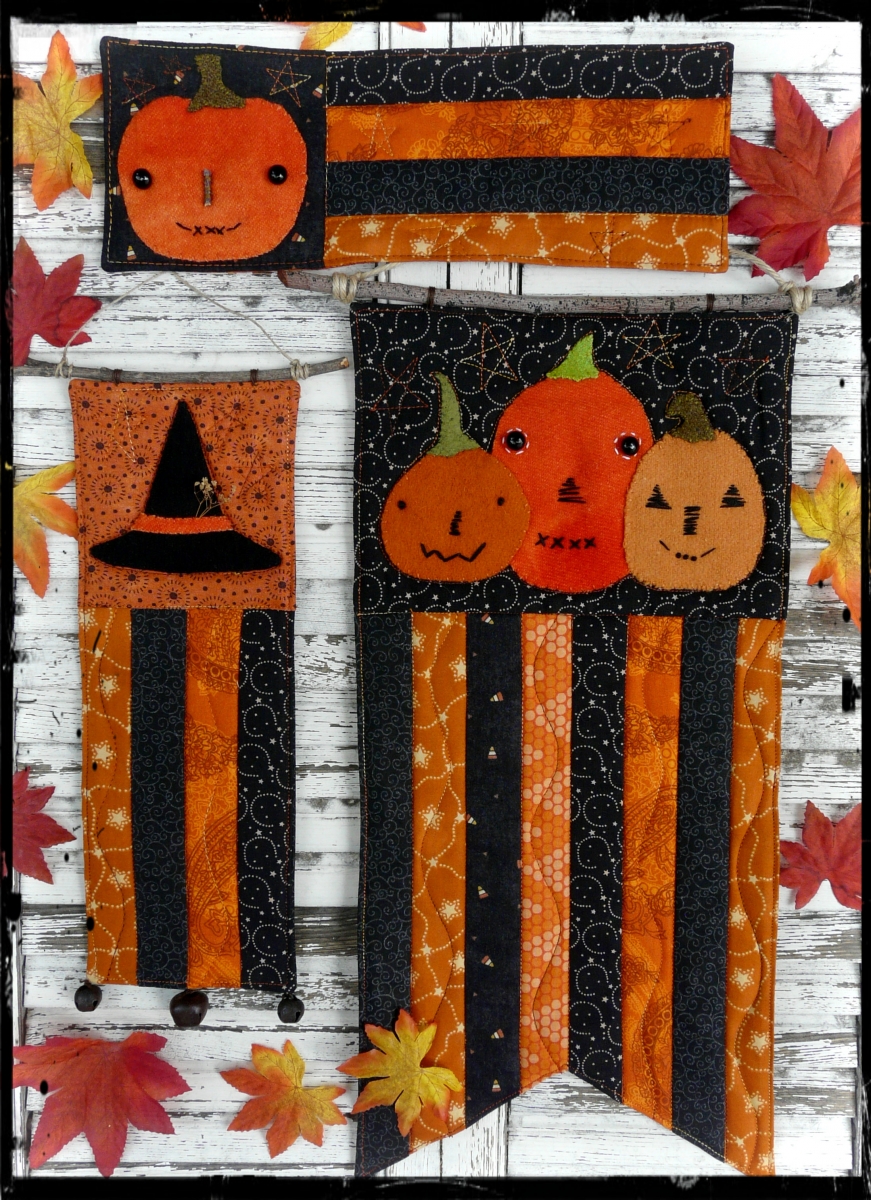 A Vintage Halloween mini quilts pattern #364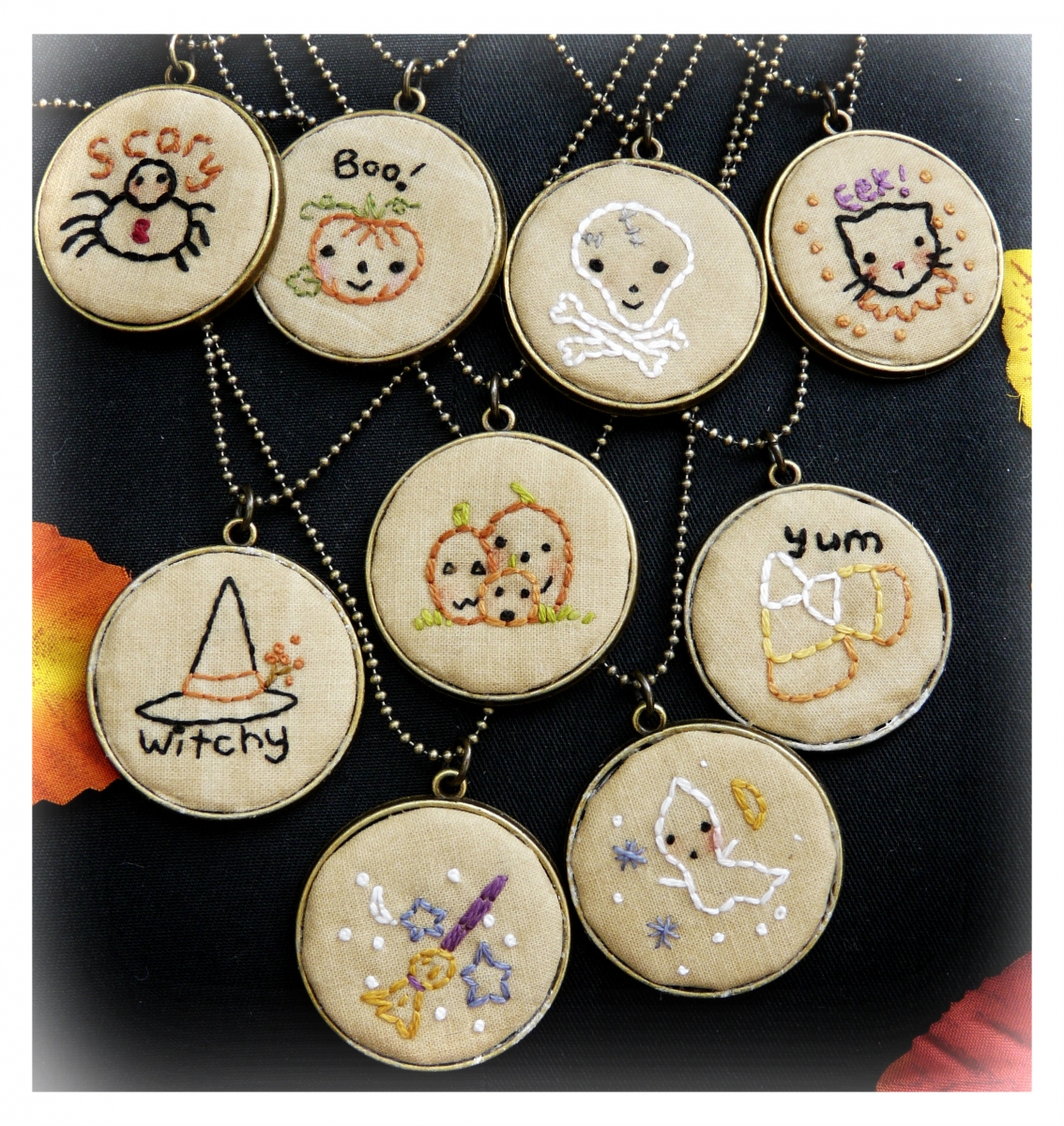 Frightfully sweet Halloween pendants embroidery pattern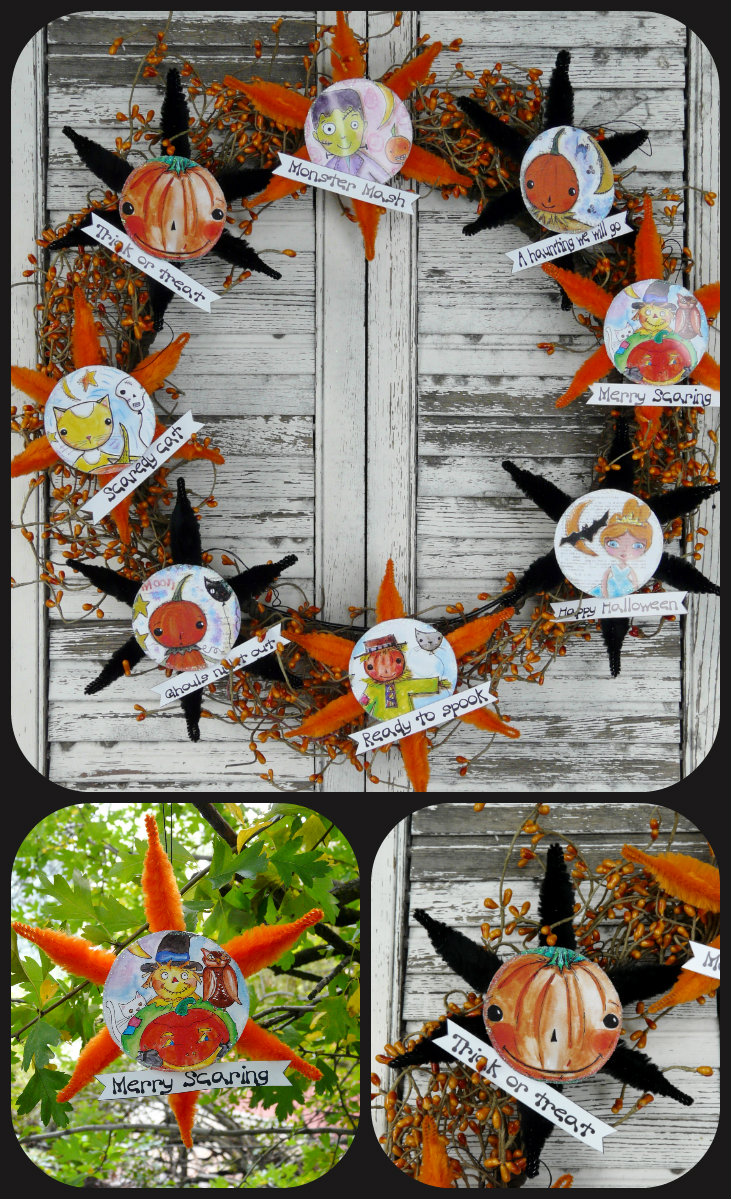 Halloween Ornament and banners pattern #360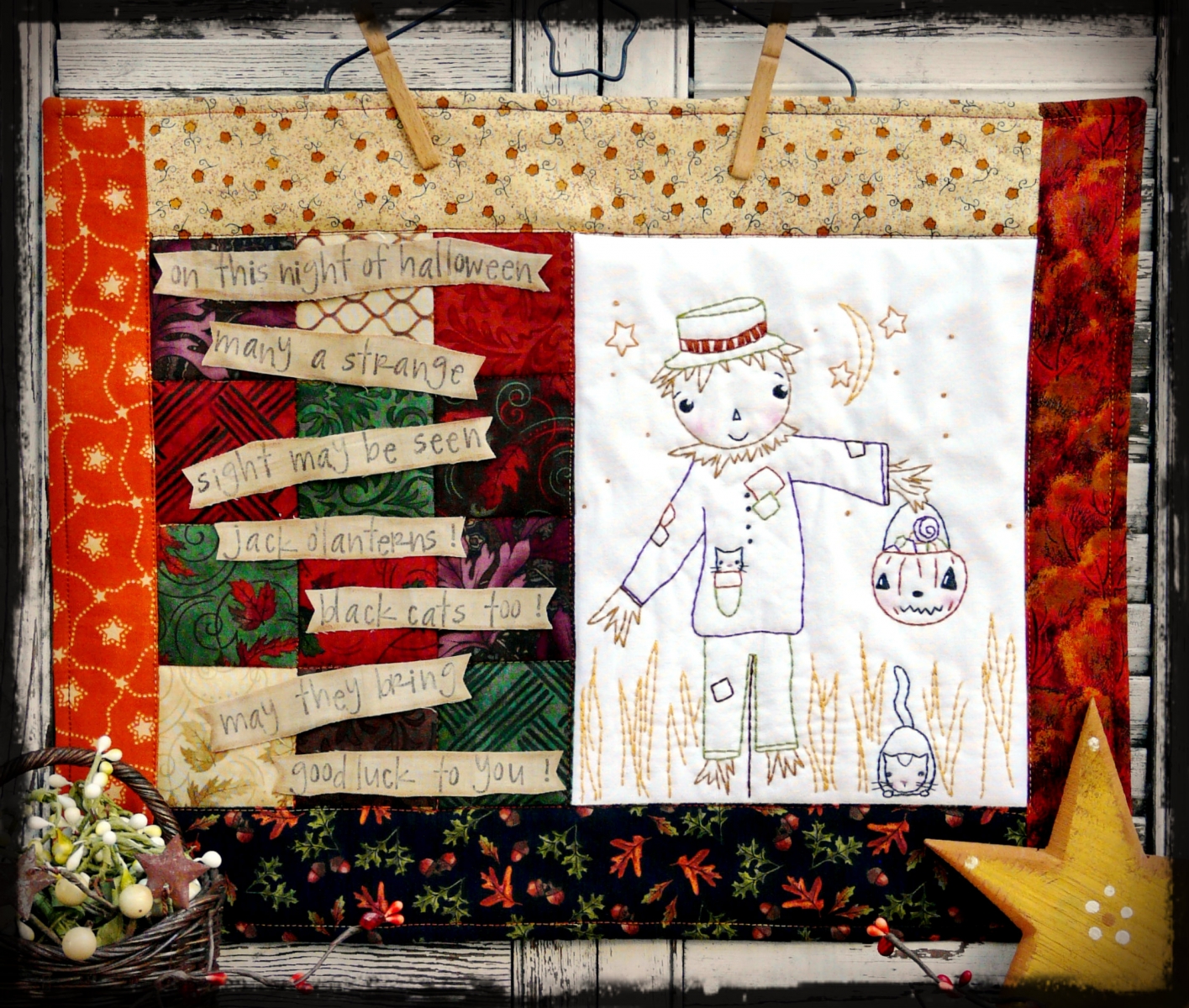 On this night of Halloween...quilt & embroidery pattern #362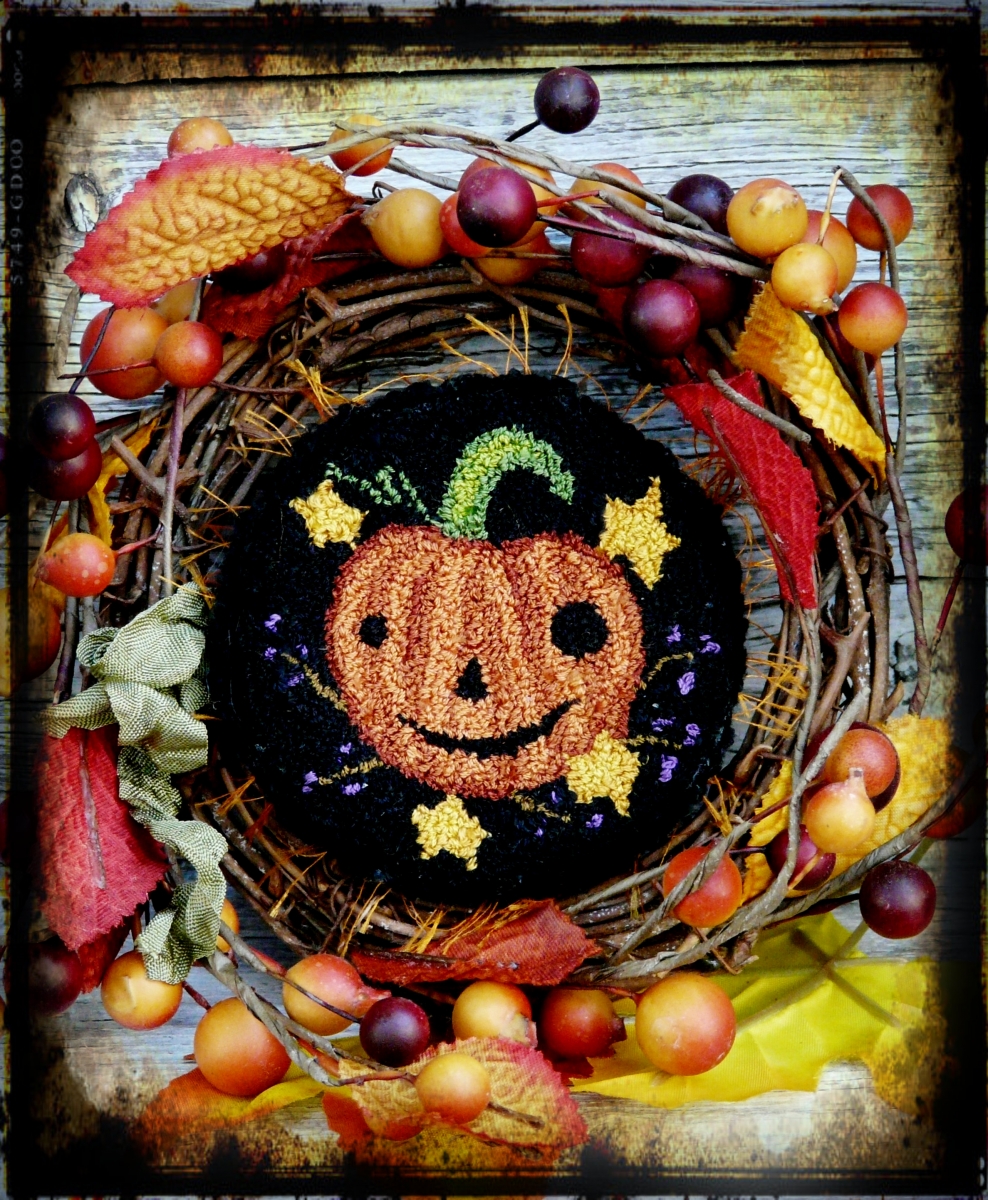 Halloween Jack Punch needle pattern #361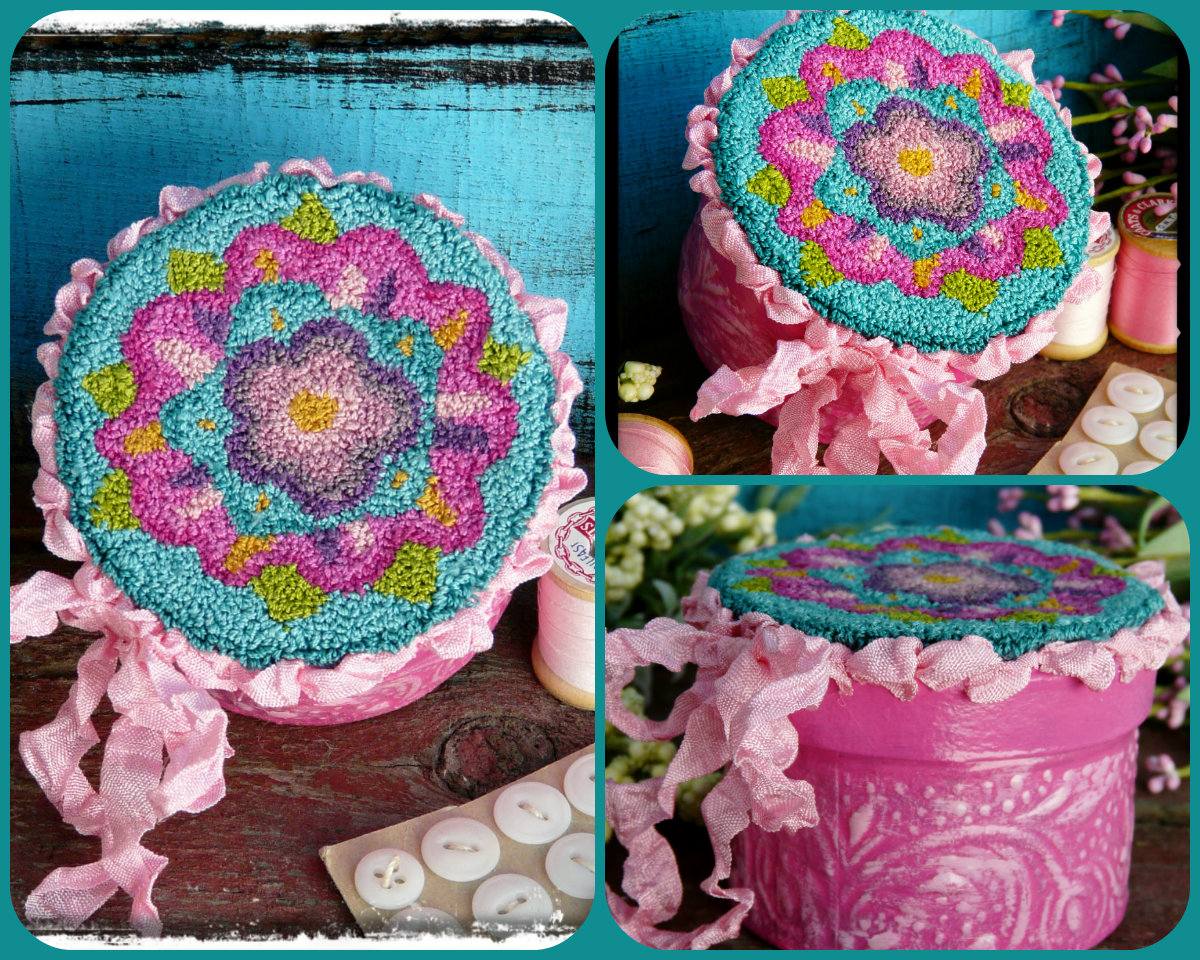 Blooming blossom punchneedle pattern #359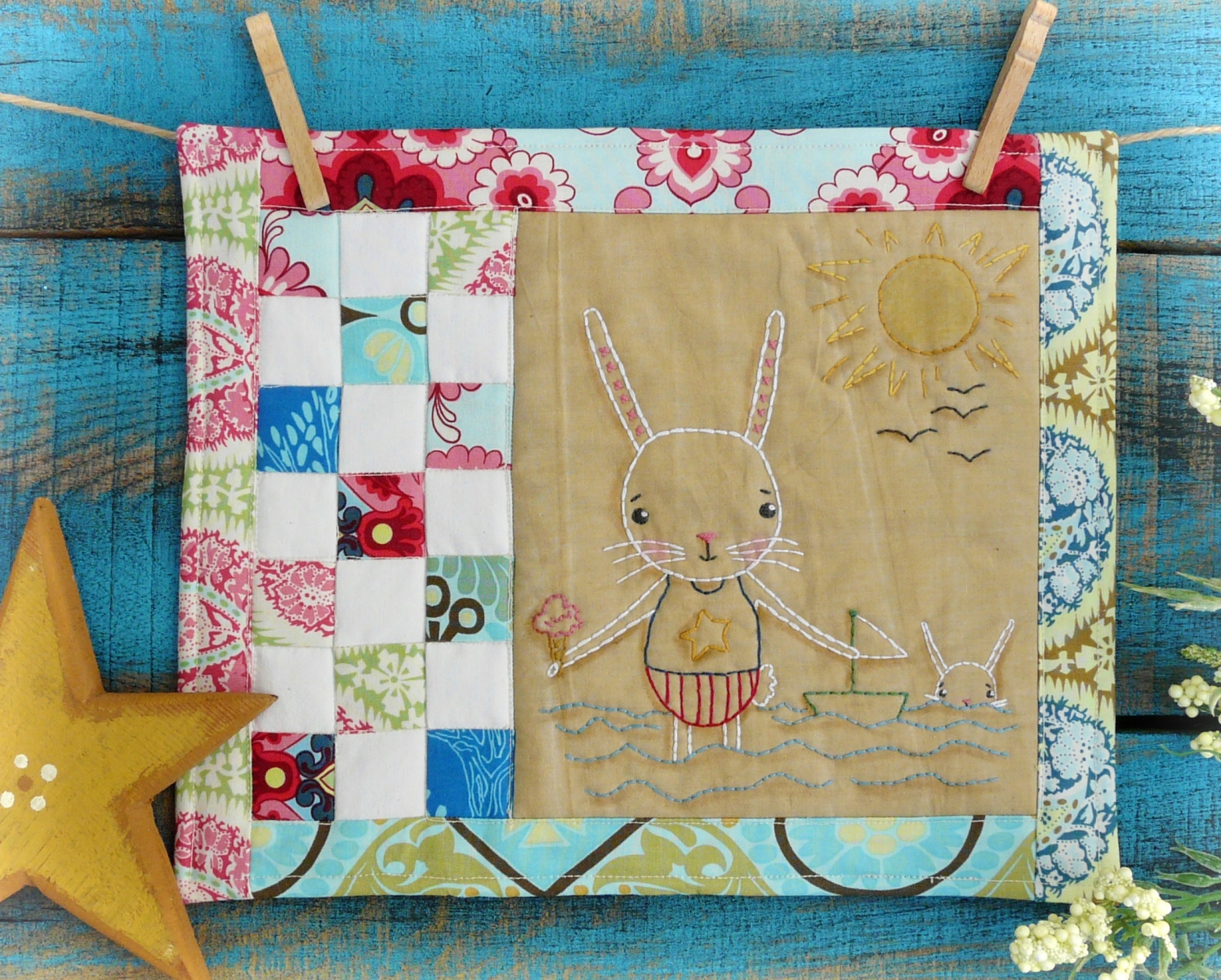 By the sea, the beautiful #357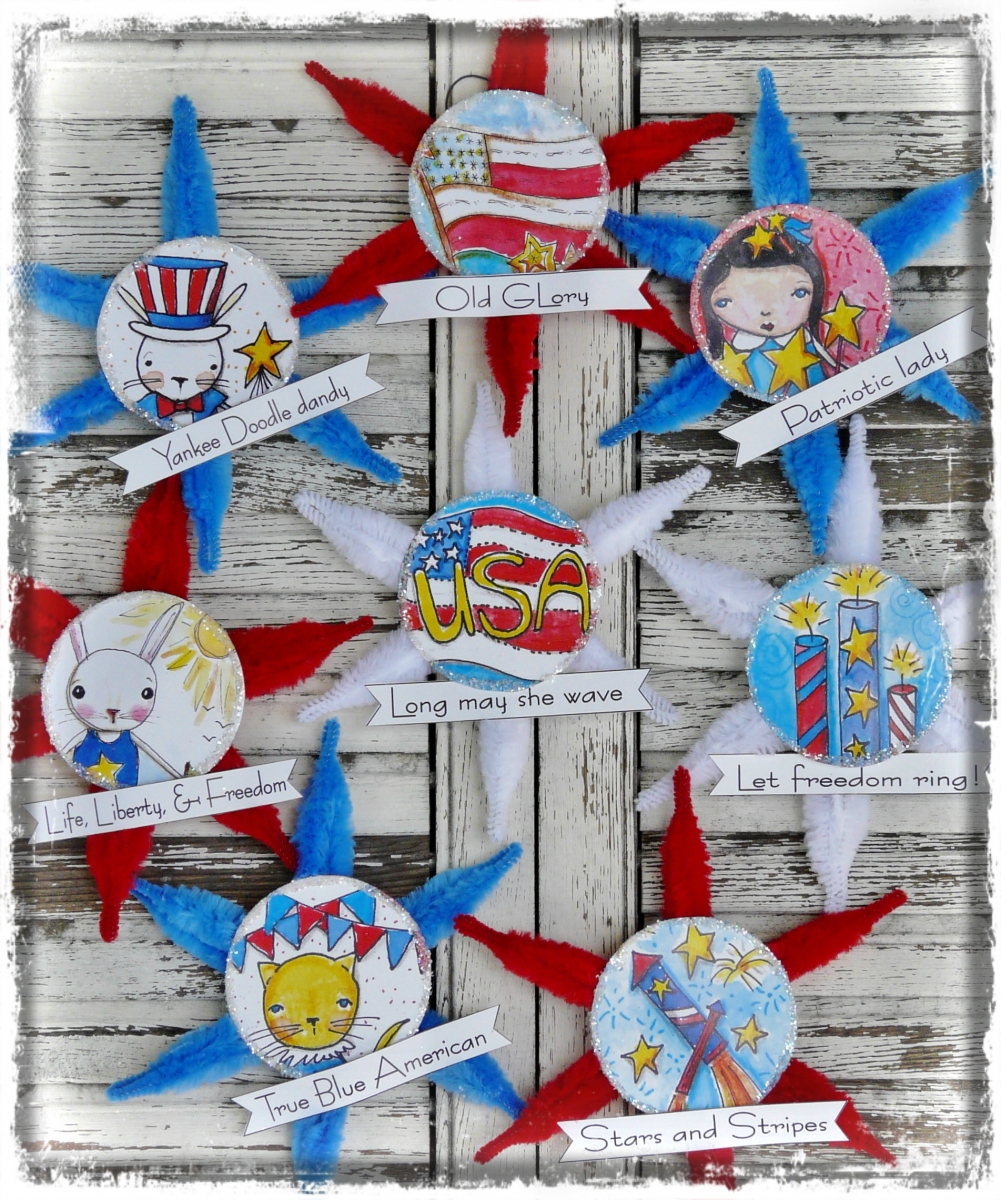 Patriotic Americana ornaments & banners Pattern #358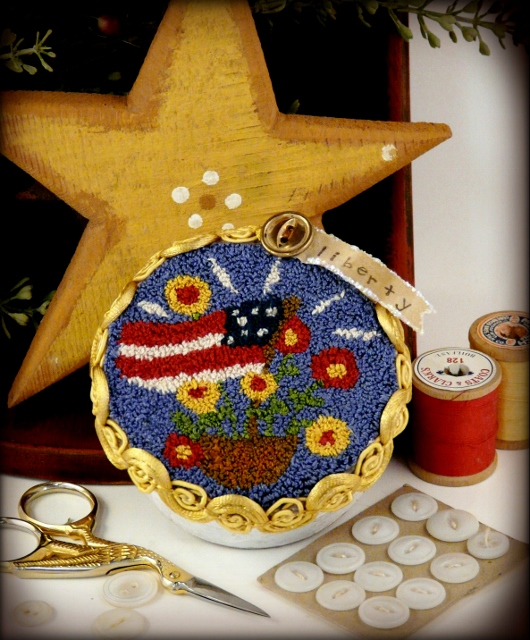 Liberty flag Punchneedlepattern #356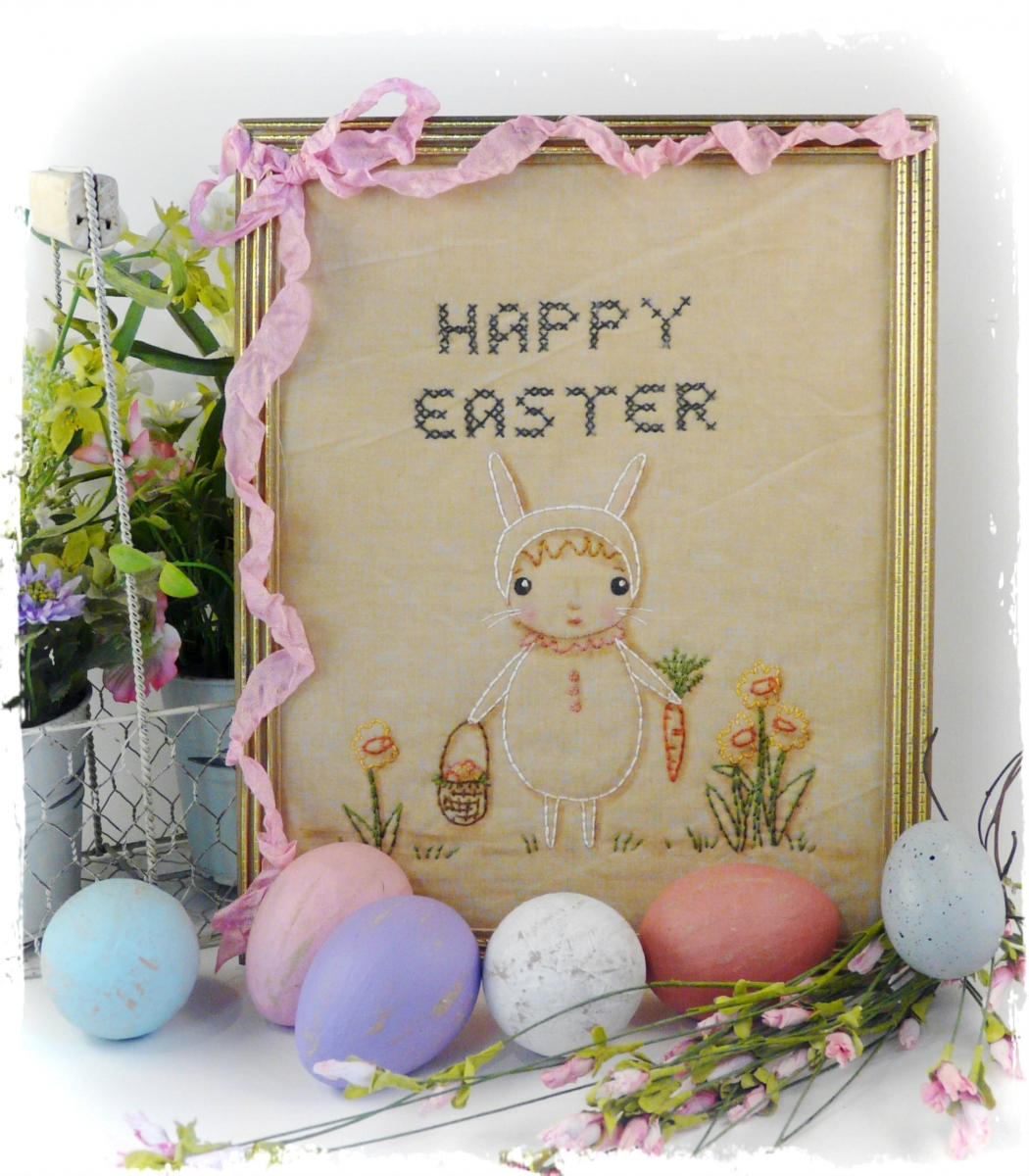 Happy Easter, Hoppin down the bunny trail #354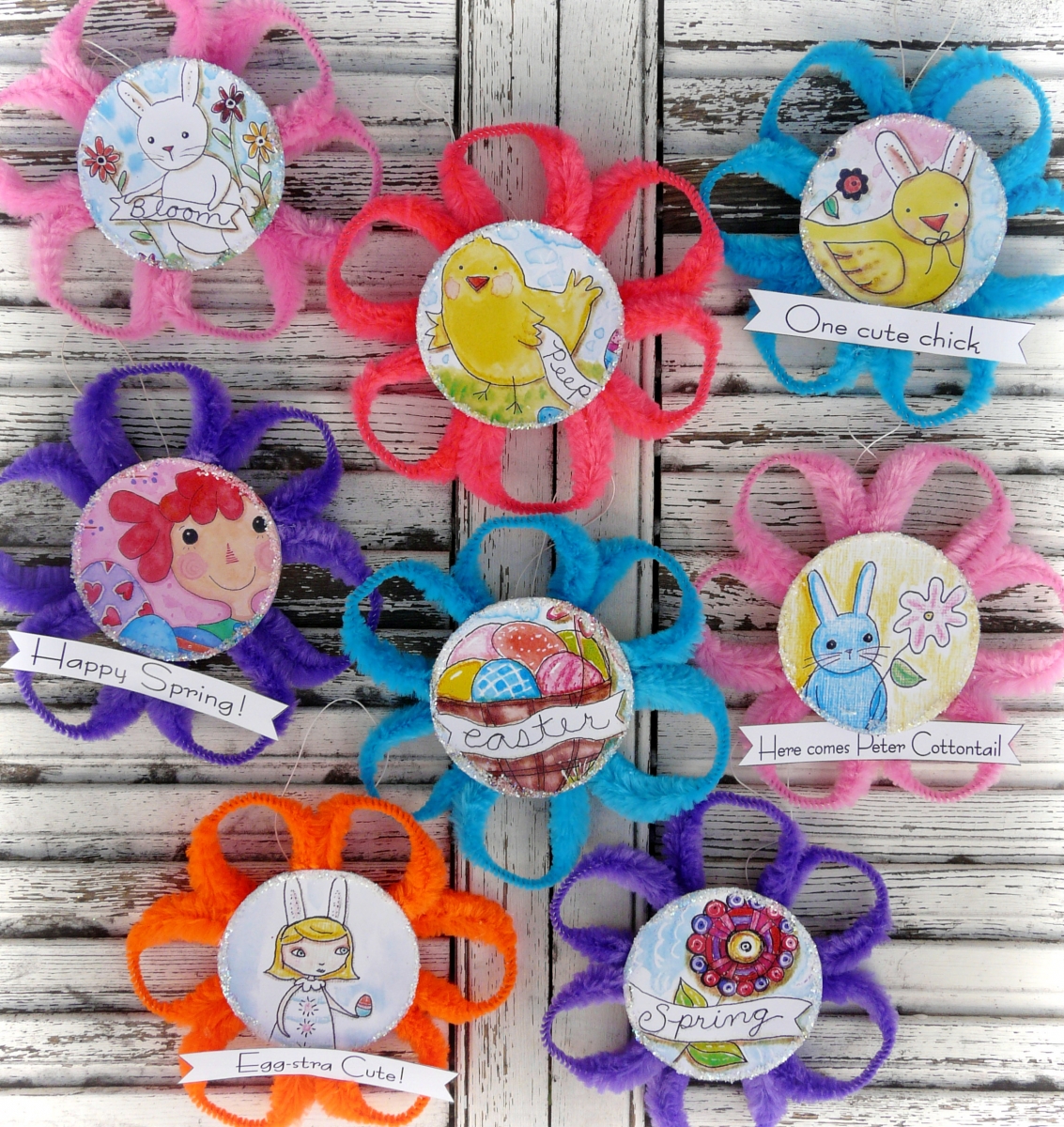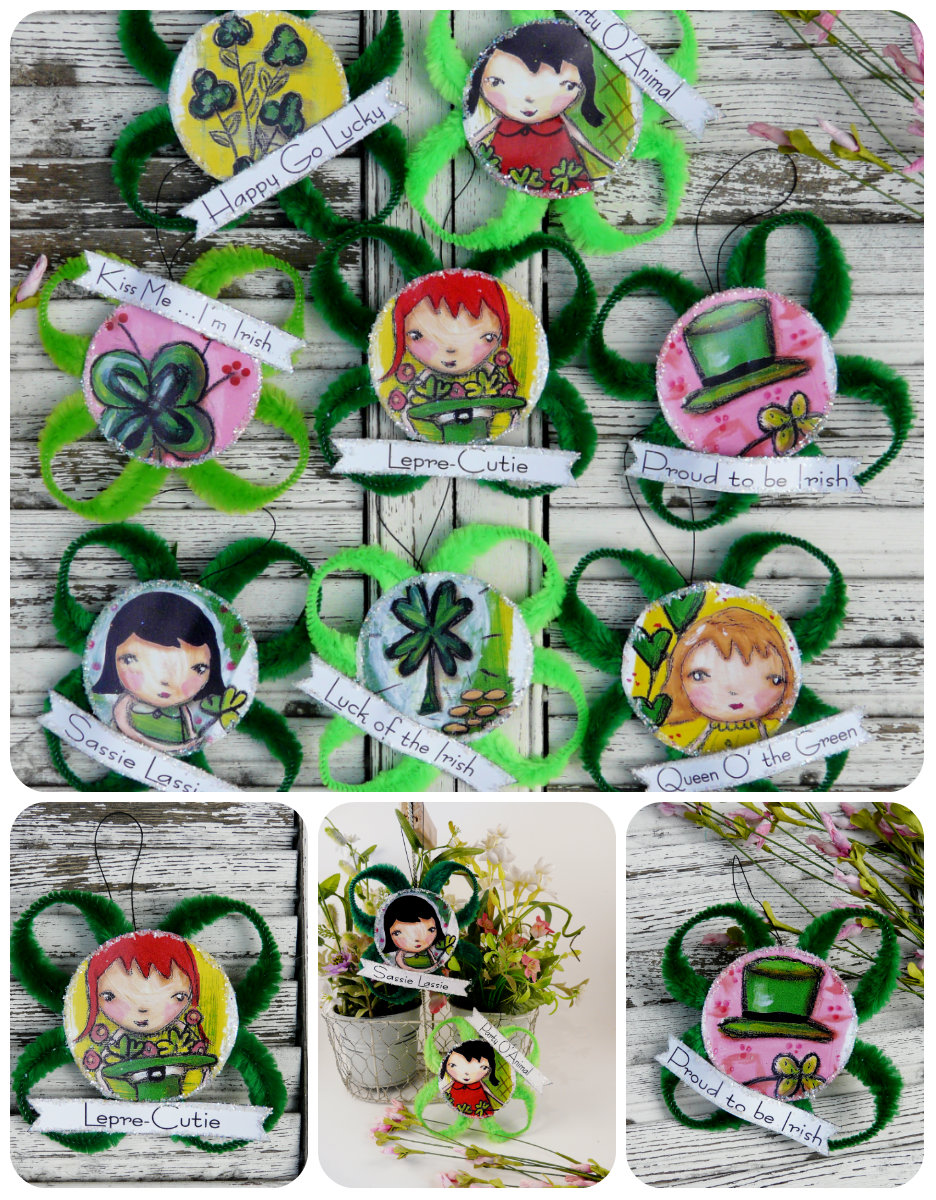 St. Patrick's day ornaments & banners pattern #353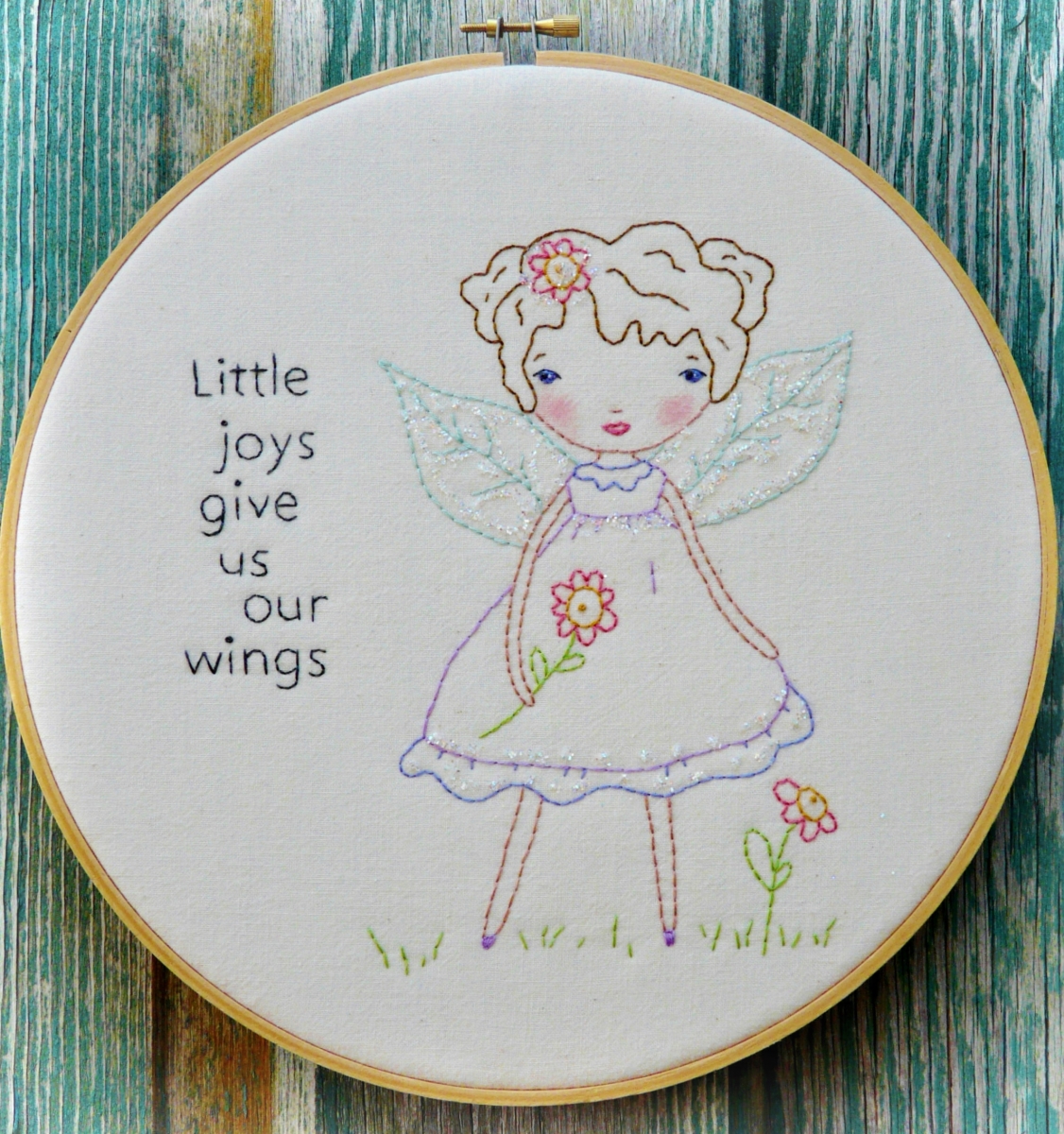 Little joys give us our wings embroidery pattern #352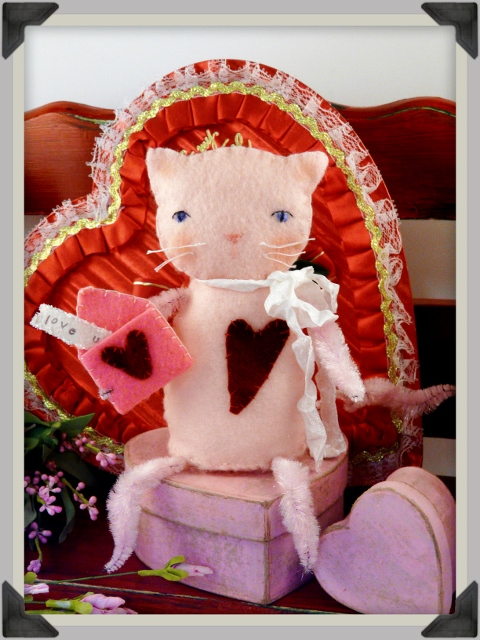 Love U...Kitty cat doll pattern #351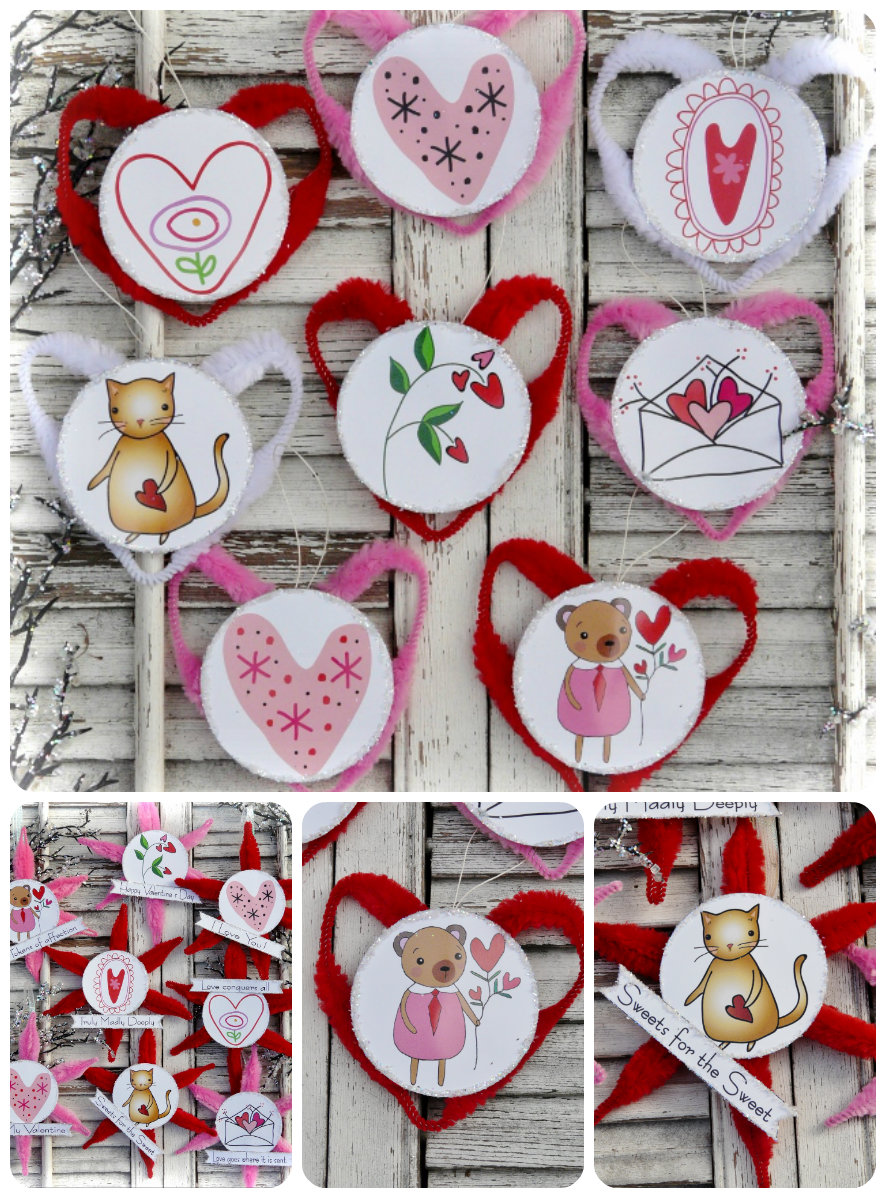 Valentine Ornaments with patterns pattern #350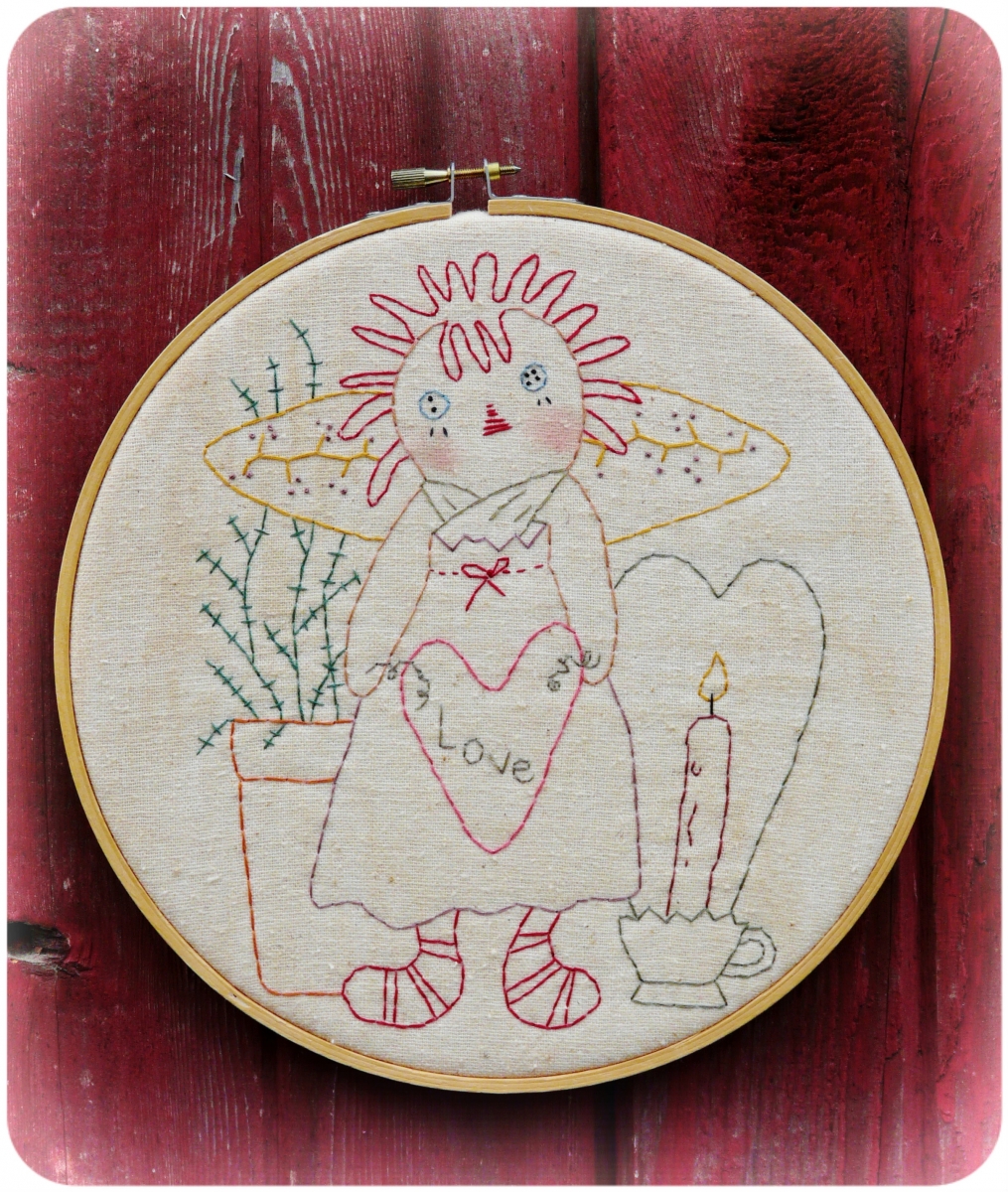 Live simply , love greatly embroidery pattern #349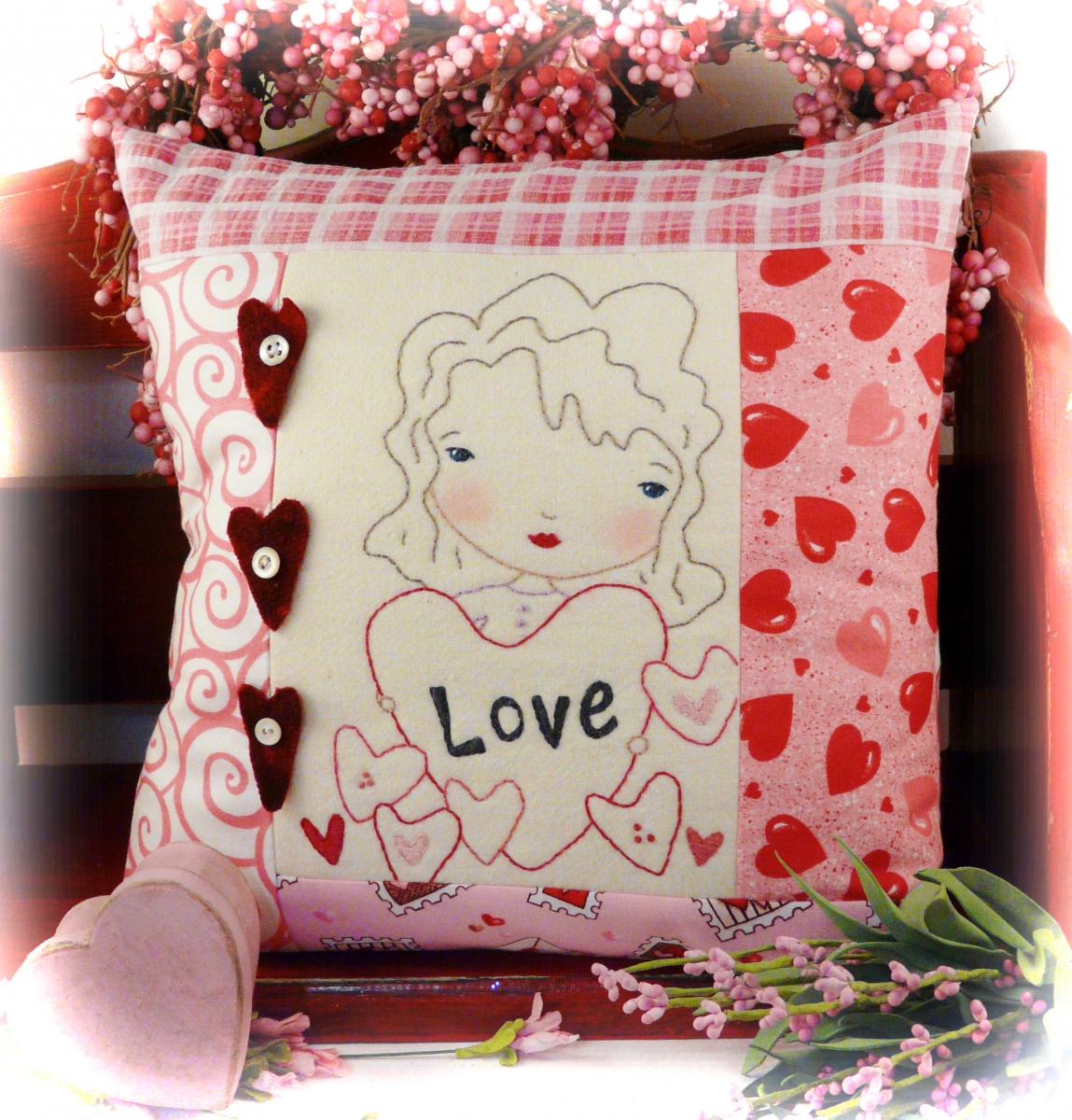 Love...Be Mine embroidery pattern, #348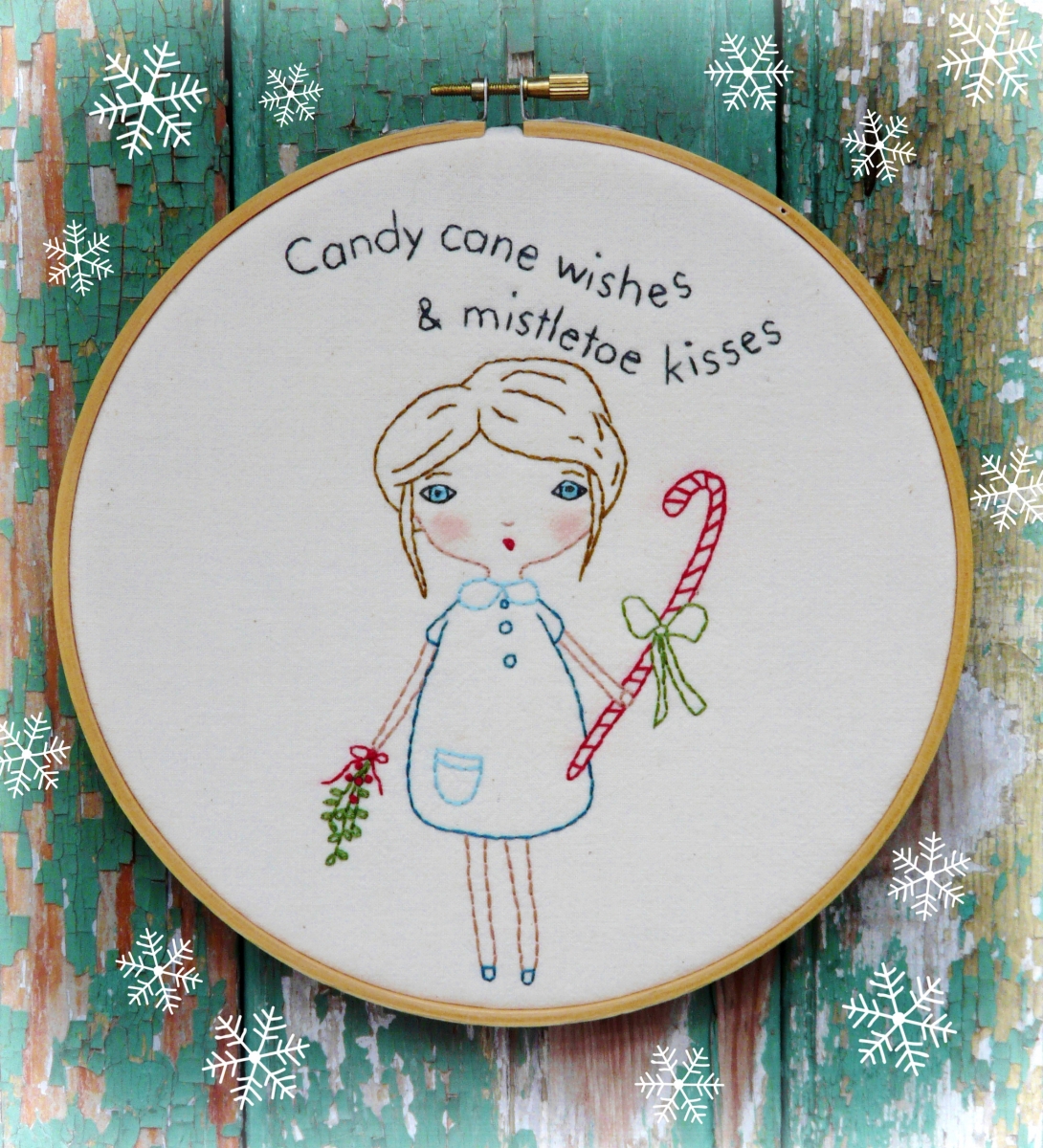 Candy cane wishes and misltoe kisses pattern #347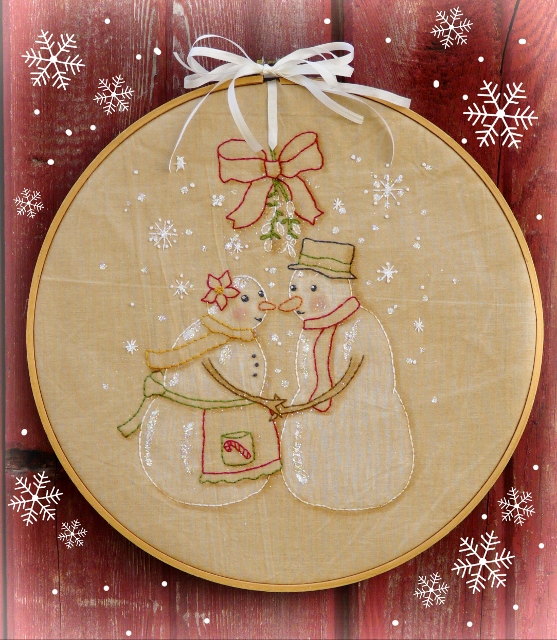 Meet me under the Mistletoe #343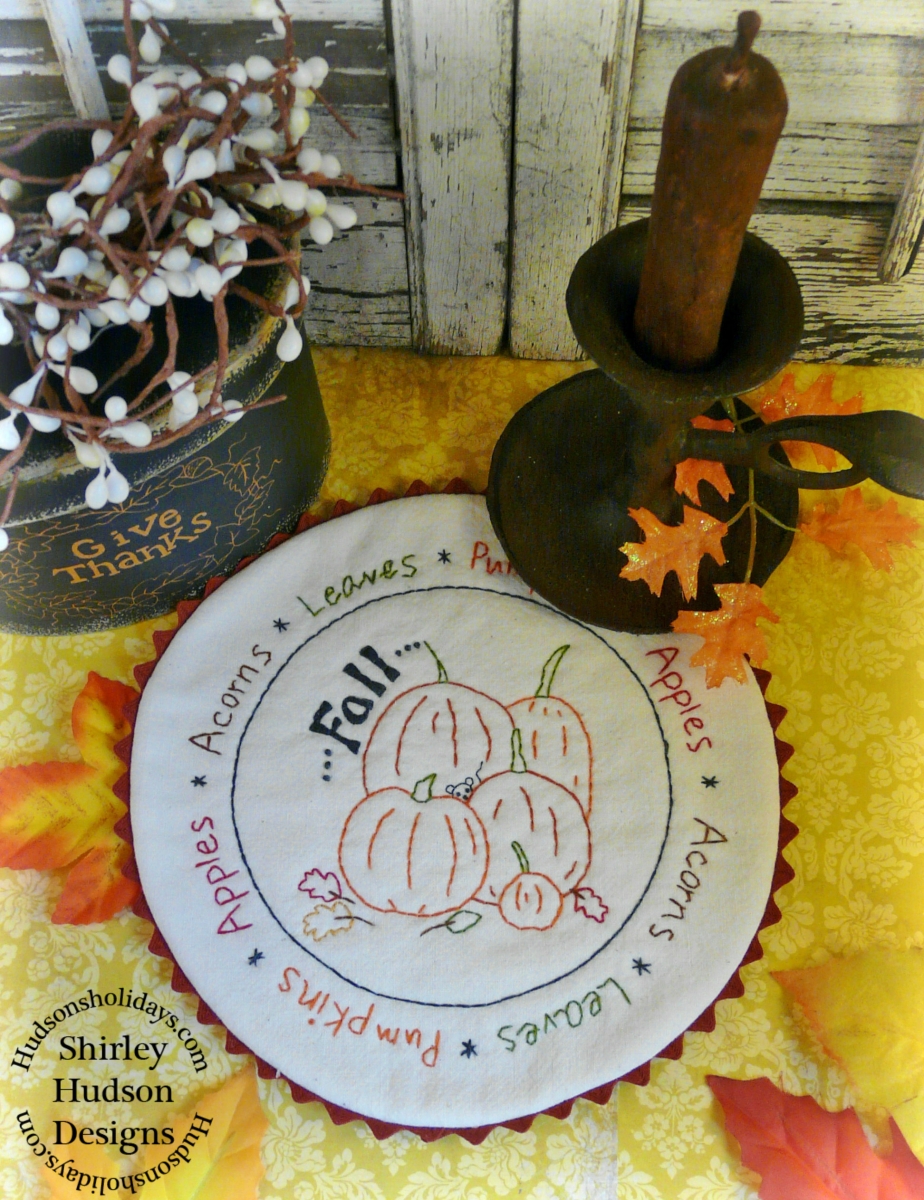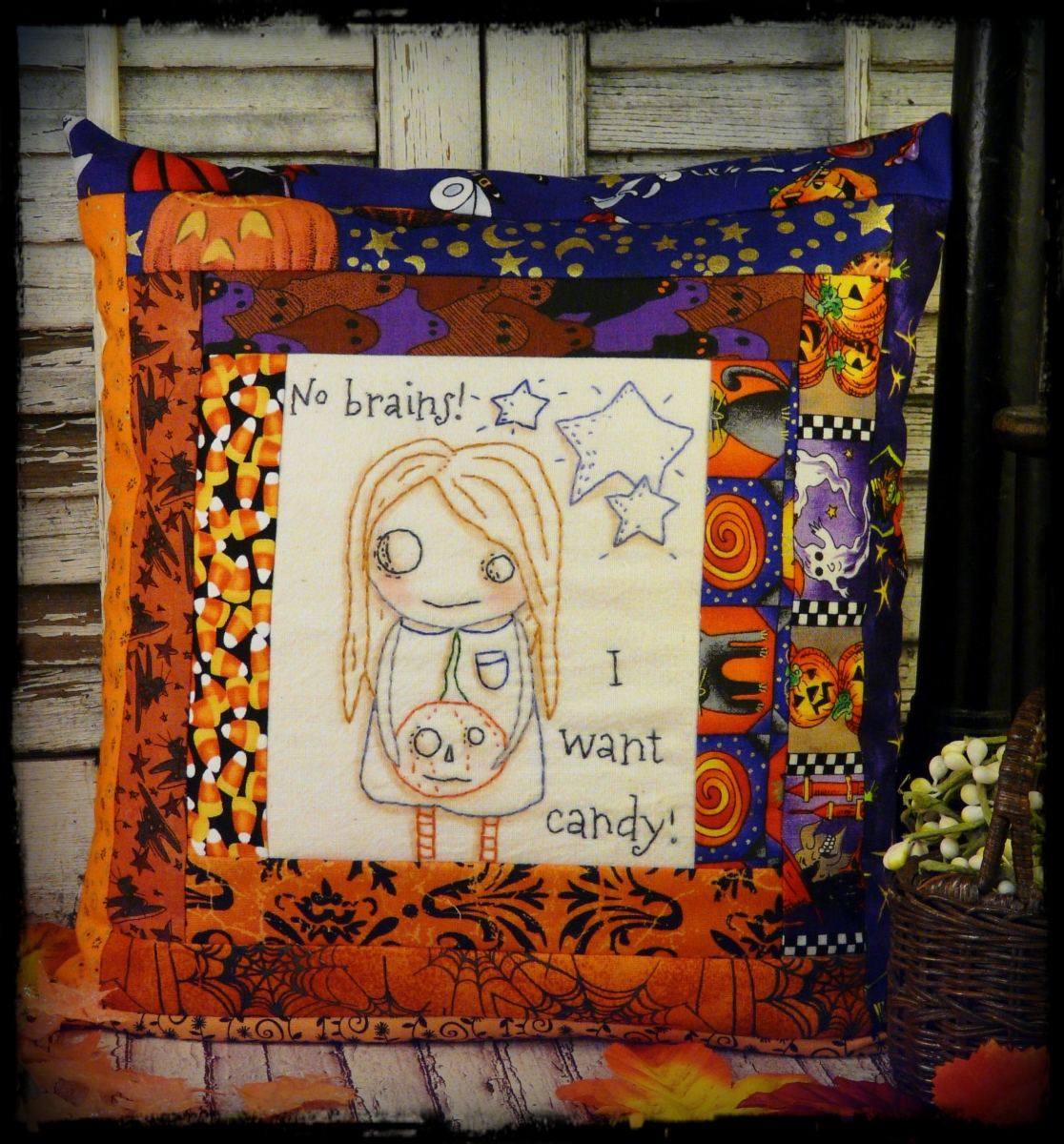 No brains! I want candy Zombie embroidery pattern #336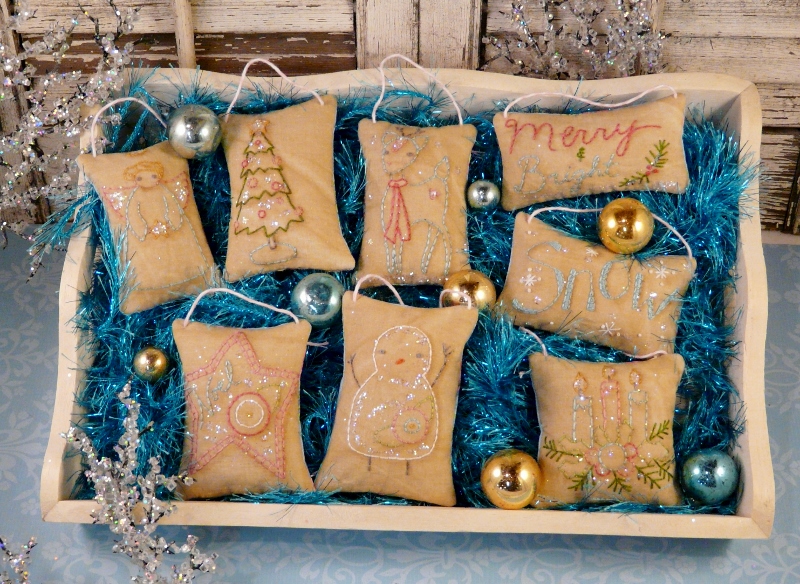 Where the tree top glistens Christmas ornaments pattern #317
________________________________________________________________________
The latest magazine I have projects in are:
The Autumn 2016 PRIMS magazine...my pumpkin man and Agatha Willow Witch!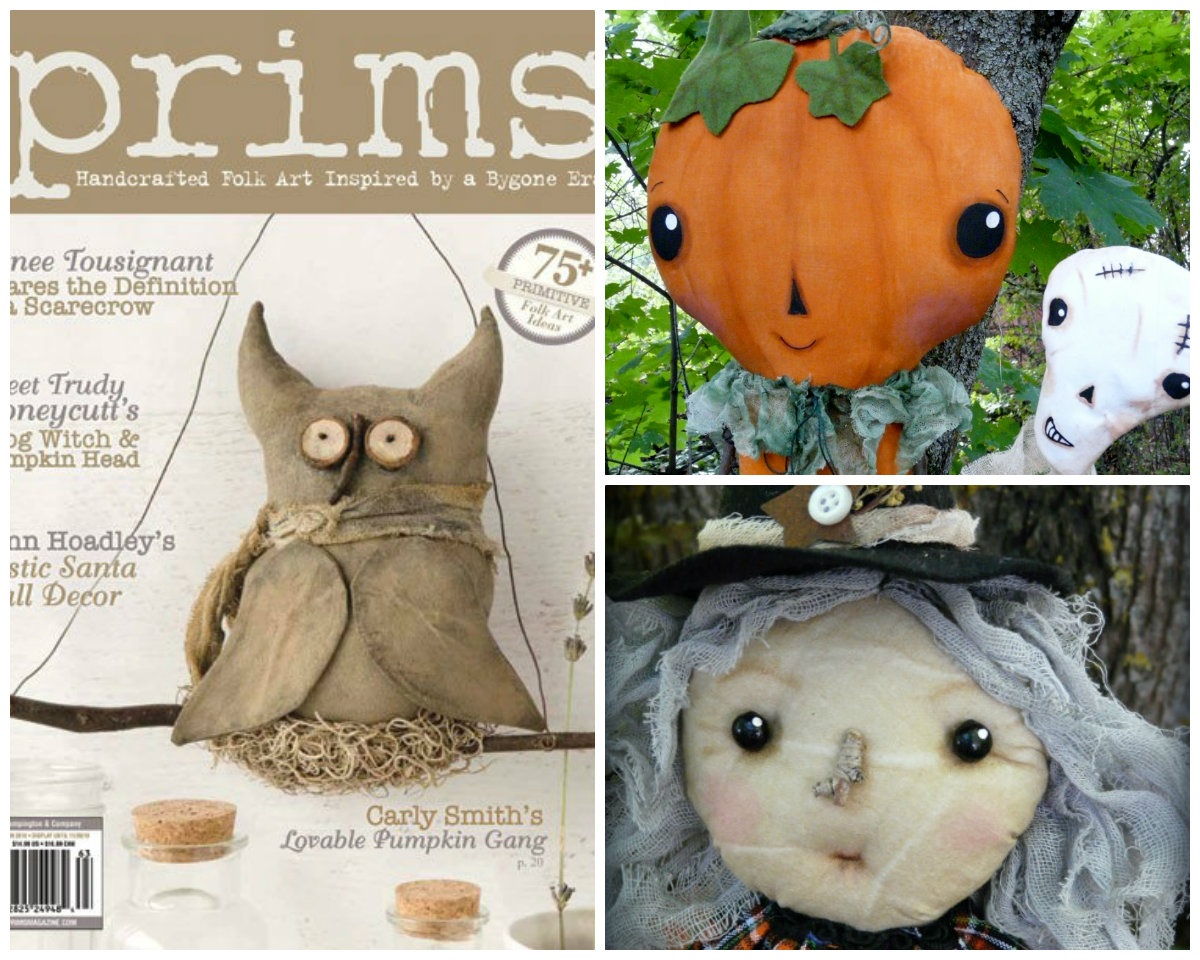 My ornaments made the cover of
Somerset Holidays and Celebrations!!!!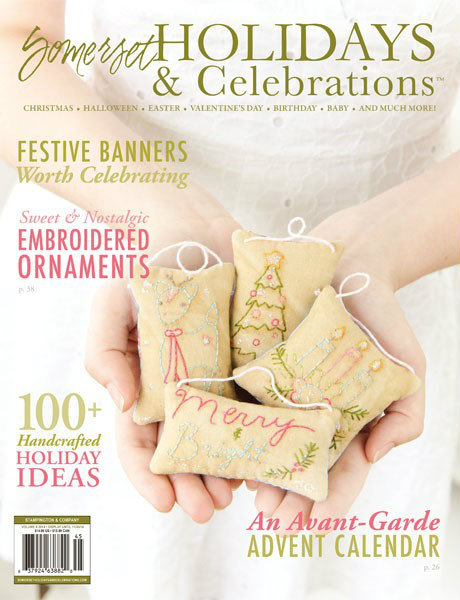 My "Where the tree top glistens" ornaments...it is just above on this screen.
I also have two other projects for Halloween in this one!
---------------------------------------------
Another new magazine came out with a project of mine in it....Quiltmania special Childrens issue.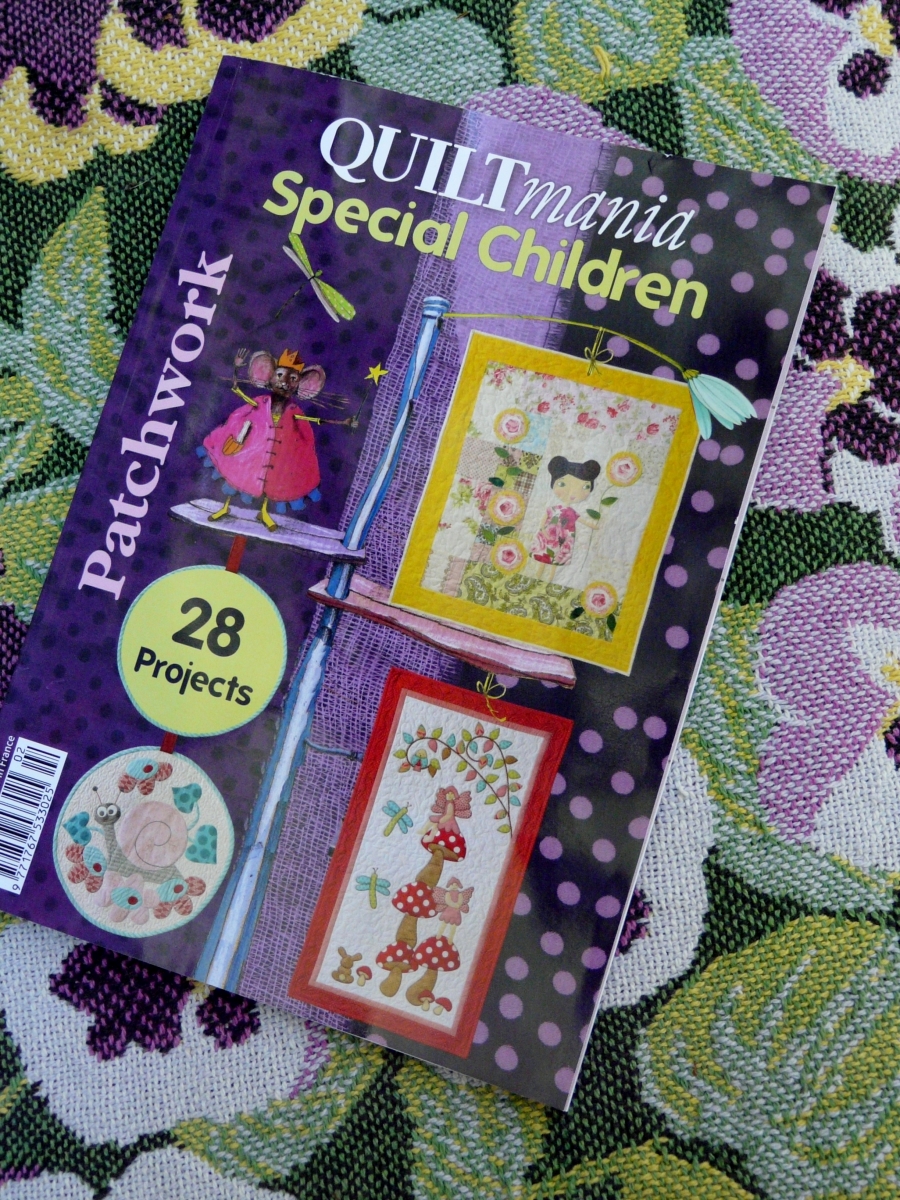 My yellow quilt (She lingers where the flowers sway) is on the cover!!! Yay!!
----------------------------------------
I have two projects in the Spring 2014 issue of Simply Vintage!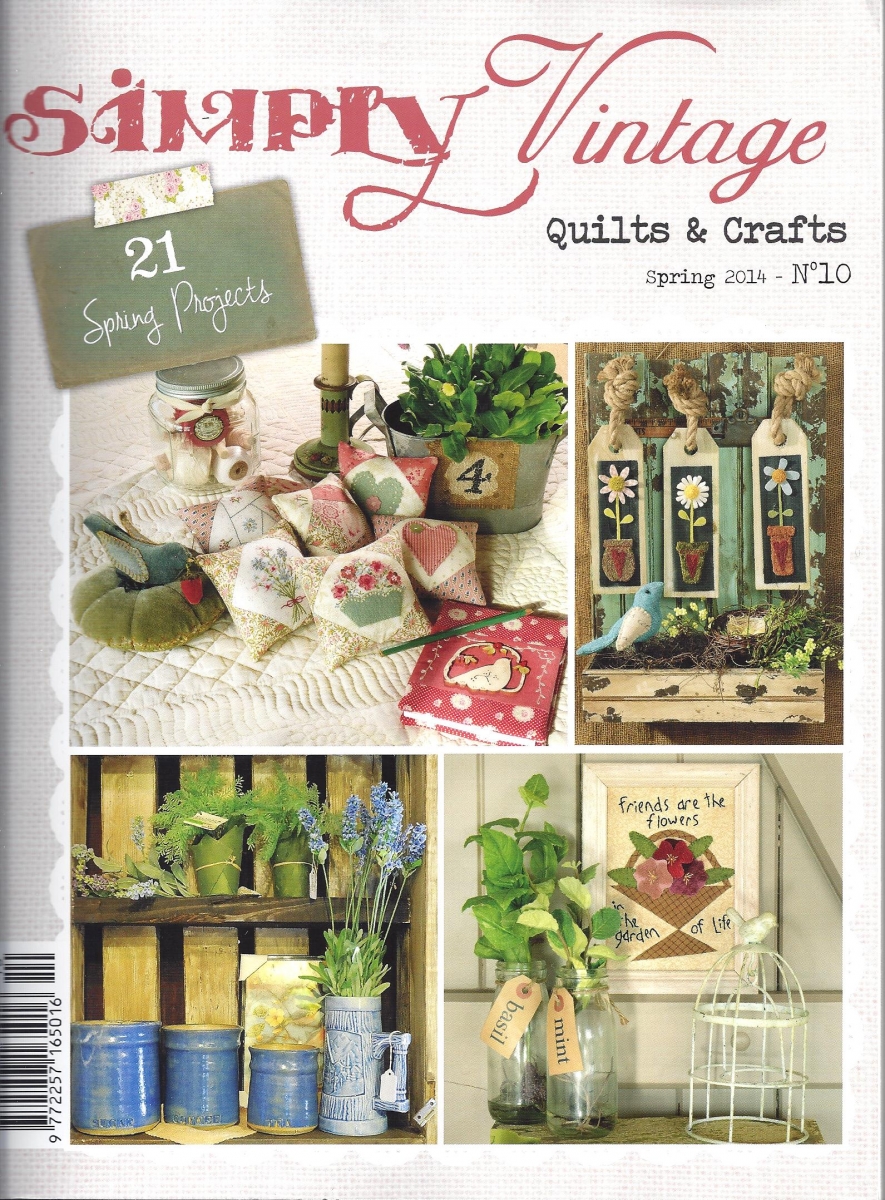 This a lovely magazine....filled with projects, photos, diagrams, and vintage goodies. I have two mice projects in this...a pillow and pincushion.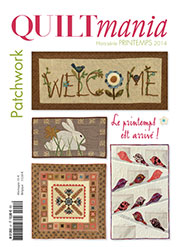 I am also in this one....the current Special Spring 2014 of
Quiltmania!
--------------------------------------------------------------------------
Yay!...I have another project featured in the new Prims Magazine.....by Somerset studio/Stampington and Co.
The winter 2014 issue...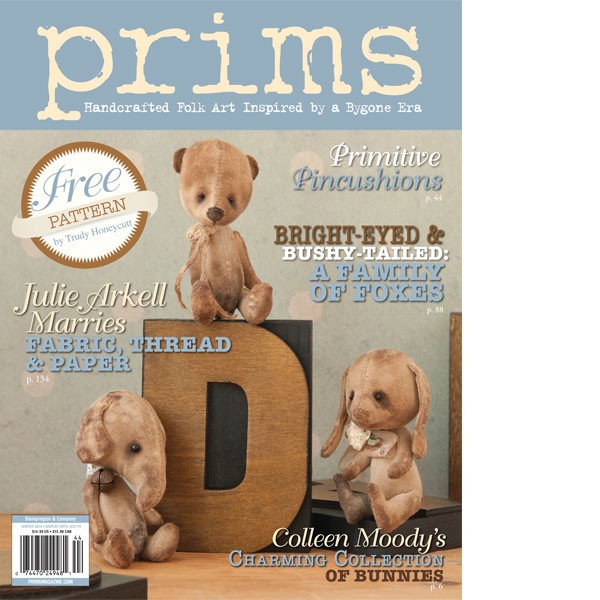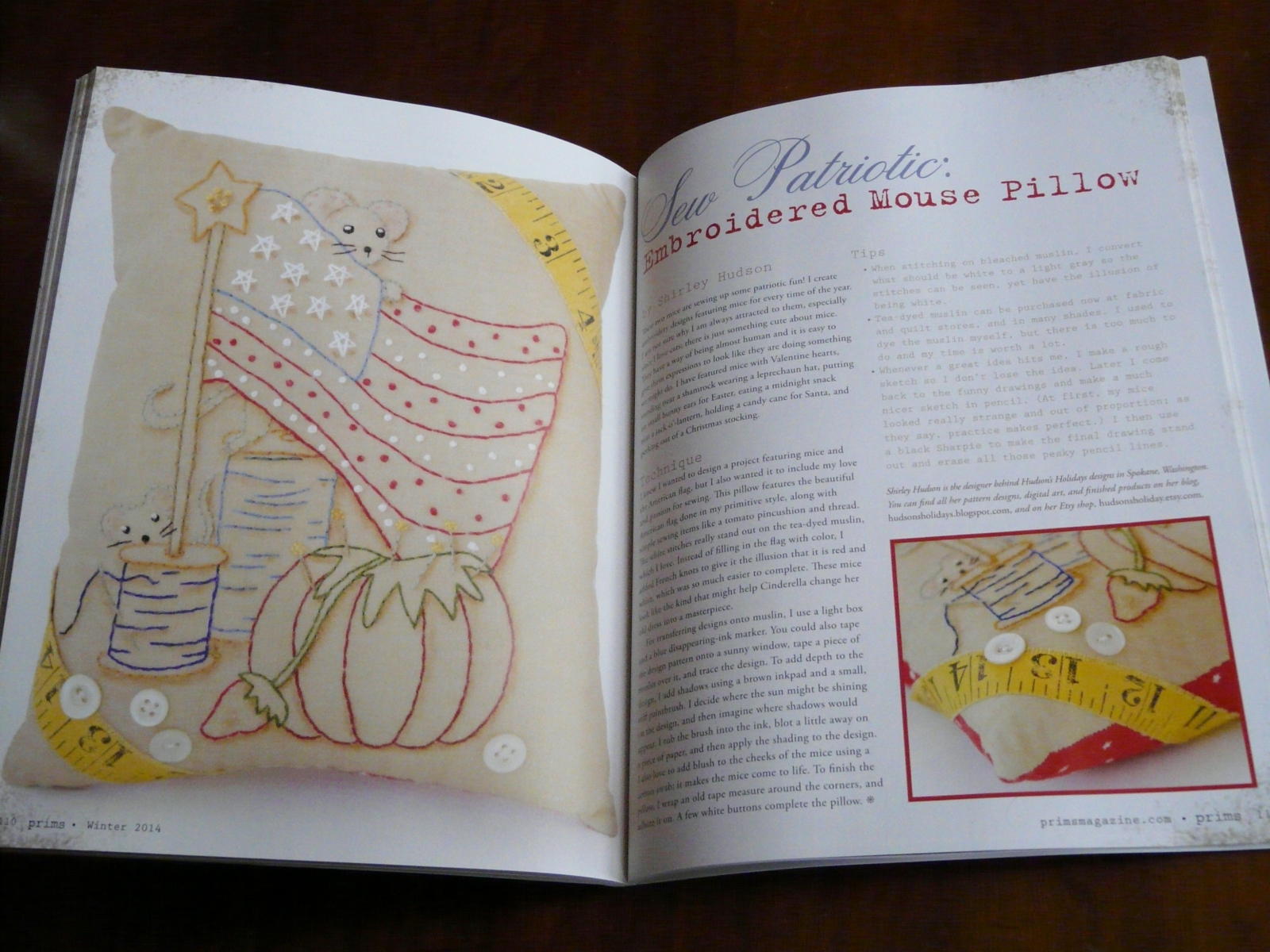 and a previous issue...
Stars and stripes flag wallhanging and Patriotic Crow....I give the how tos of these projects and alittle story of why I feel so patriotic.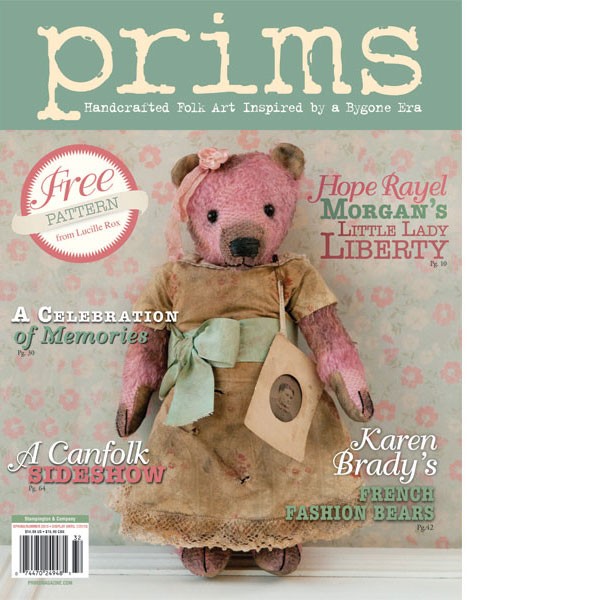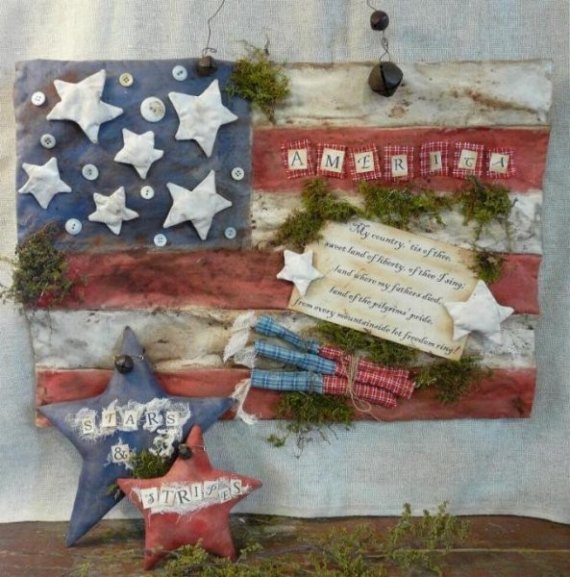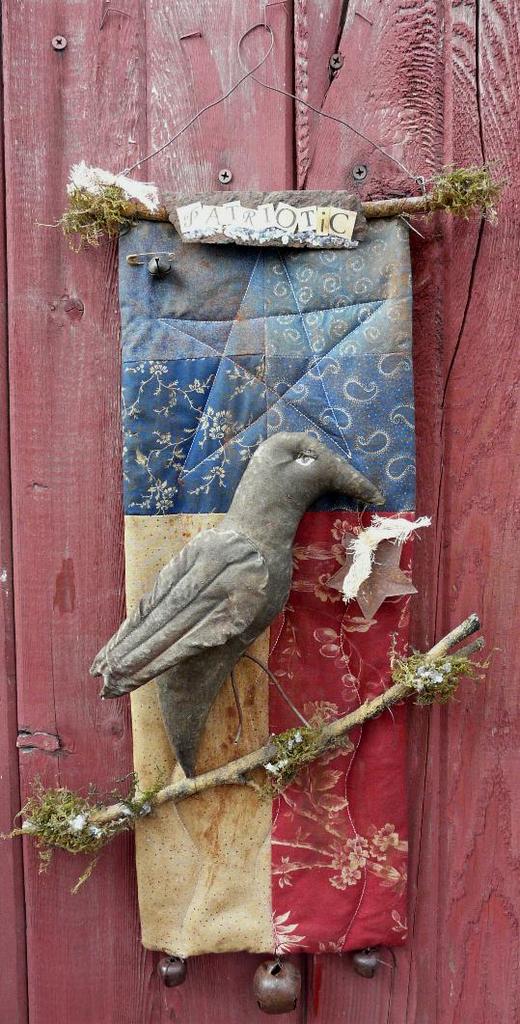 I have another project coming out in the January 2014 issue of PRIMS...come back and see what it is!
» Share: